Set an Encouraging Tone for 2011 with Rise Above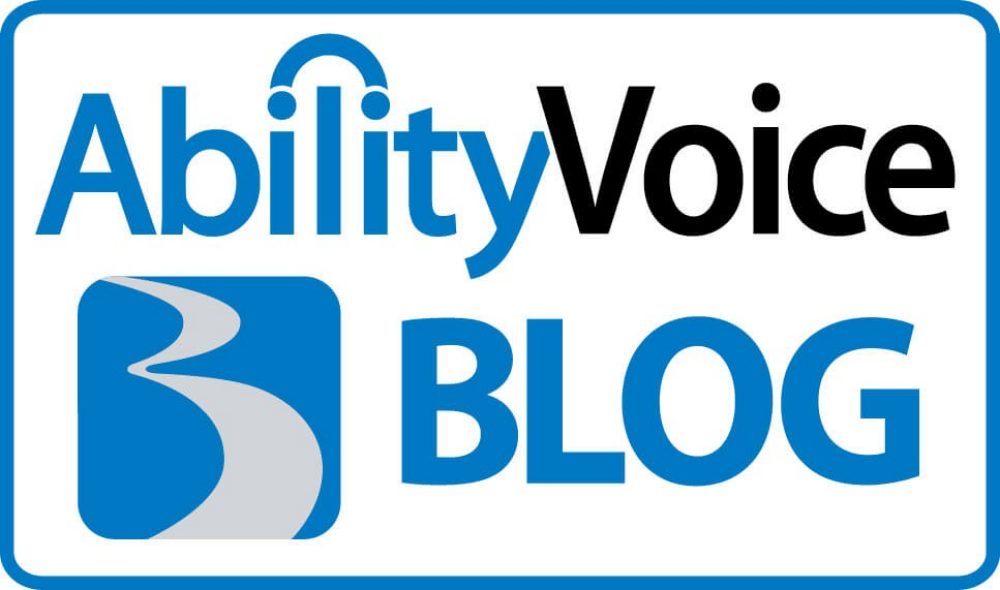 Now that we've reached the second week of January, are any of you letting your New Year's resolutions slip away? Here's an idea for anyone who resolved to be a better person in 2011: purchaseRise Above. You'll be inspired by this encouraging read, and you'll make a donation to The Ralph Braun Foundation at the same time.
Rise Above, Ralph Braun's autobiography, tells how the entrepreneur triumphed over a physical disability to achieve success in business and in life, reminding us that anything is possible through self-reliance and determination. Today, Ralph is the CEO and owner of BraunAbility, and provides wheelchair lift systems and wheelchair accessible vehicles to tens of thousands of individuals across the world.The inspirational memoir is perfect for anyone who needs a reminder of what attitude and determination can accomplish in this world. Consider purchasing the book and gifting it to a friend who could use the inspiration!
Proceeds from the book will be donated toThe Ralph Braun Foundation, whose mission is to bring people closer to life-changing mobility and freedom. While The Ralph Braun Foundation is still in its formative stages, donations are being accepted. Keep checking our Facebook page and website for updates and information on when grant applications will be accepted.
Until then, make yourself feel better about the diet you've blown and the workouts you've missed. Replace those resolutions with one that you'll be inspired to keep. Read Rise Above and share a dose of encouragement with someone else who could use it!