How Well Do You Understand Handicap Van Maintenance?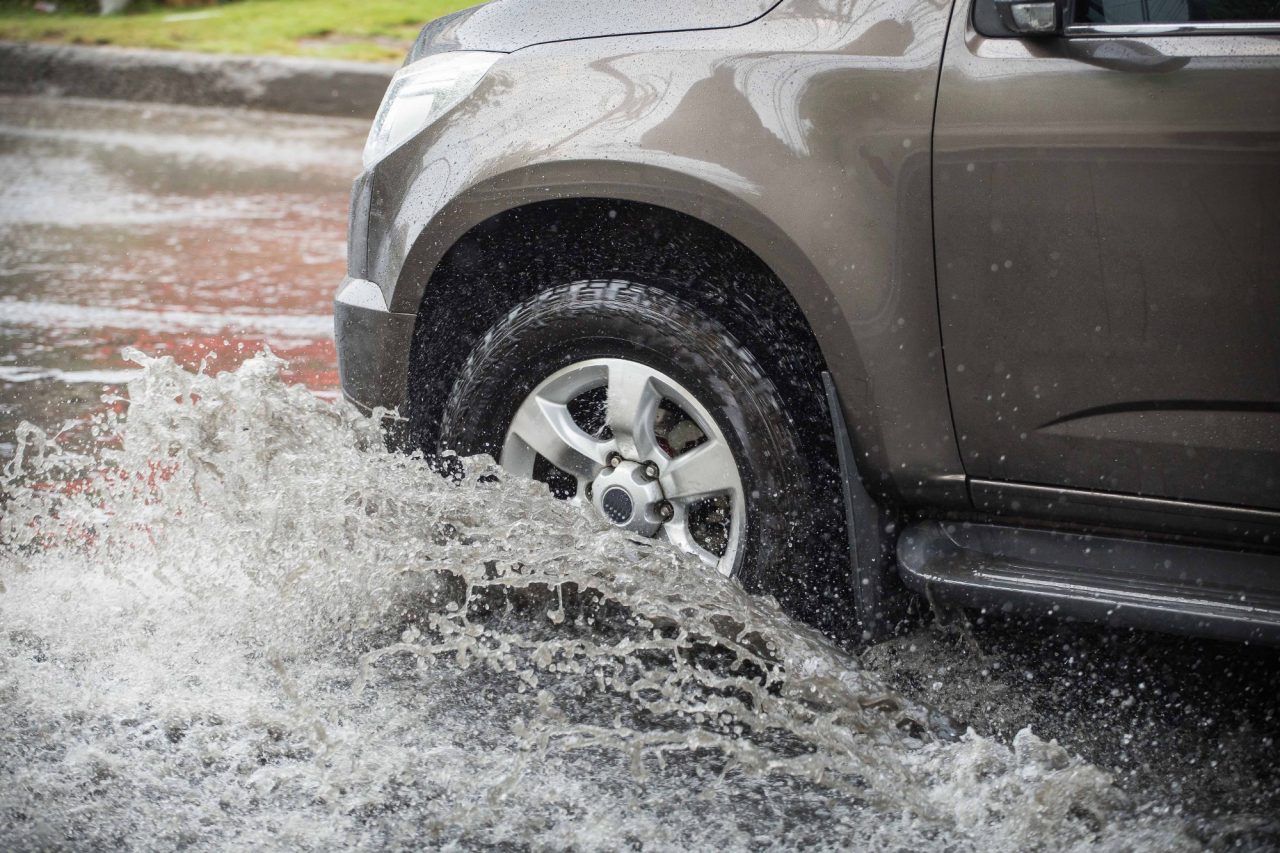 Handicap Van Maintenance is Your Key to a Great Ownership Experience
"Car care" doesn't mean just dusting the interior and giving your vehicle a good shining – it also means scheduling a preventative maintenance appointment to ensure your handicap van is performing at the optimum level.  April is one of the best times of the year around the country -- the weather is finally warming up and people are getting ready for spring and summer road trips. Now is the best time to take care of any issues that may have been ignored during winter and prevent issues from occurring in the busy months ahead. 
Dirt and Debris Are Serious Handicap Van Enemies
One thing that is not often considered with handicap van maintenance is the overall cleanliness of the equipment. It may surprise many owners to know that dirt and debris that have worked their way into the track system are often the culprits of many accessible van issues. Once there, grime can cause the ramp to not extend properly or could scratch components when being stowed. At your handicap van maintenance appointment, your technician will clean your mechanical ramp system and address any movement struggles that may be occurring. A clean, unencumbered ramp or lift can last many years into the future! 
Check Your Tire Tred Level and Replace Old Windshield Wipers
Winter may be over, but spring driving brings its own set of hazards such as slick, wet roads. It may be time for new tires or a tire rotation. It's also a good idea to check your brakes and replace any torn or worn windshield wipers to beat the spring showers. For handicap vans, rain can also be a hazard to the performance and appearance of your ramp. BraunAbility has a five-year warranty covering rust repair on conversion equipment and your trained technician can address any areas of concern. Call your BraunAbility dealer to schedule an appointment to treat and prevent any rust buildup on your vehicle. 
Regular Accessible Vehicle Maintenance Could Improve Fuel Efficiency 
Regular BraunAbility vehicle maintenance will put more "green" in your wallet and keep the environment green as well. A properly maintained vehicle is more fuel-efficient, releases fewer emissions, and helps prevent major headaches in the future. And did you know your A/C system could be lowering your fuel efficiency? Some older radiator caps will allow the cooling system to operate at a higher temperature, causing inefficiencies and increasing vehicle emissions. A simple cap switch can increase your fuel efficiency by one or two miles per gallon. 
Temperature Changes Mean Tire Pressure Inconsistencies 
Remember, in colder temperatures, tires can lose pressure. If you filled your tires when a sensor indicated they were low, there is a good chance that now in the warmer temperatures that your wheels are now over-inflated. A vehicle tire can lose up to half of its inflation pressure and still not appear to be flat. Make sure to check and address your accessible vehicle tire pressure, especially before any long trips. You can find your optimal tire pressure for your vehicle in your vehicle owner's manual or on the inside car door tag.  
Handicap Van Maintenance Appointment Key Addresses

Your BraunAbility vehicle technician is specially trained to understand not just the vehicle components, but also the conversion components and how they are designed to operate. At your handicap van maintenance appointment, he or she will address some of the following:
Clean the floor and door track of dirt or other debris 
Clean and lubricate the ramp components (pivot pin, hinges, bushings, drive arm)  
Check for any irregular noises or operation
Recheck door alignment and operation to avoid pinching or buckling of any extenders
Test your battery 
Test and lubricate the kneel chain and rollers to aid kneel operation 
Ensure manual backup operation of ramp is functional (for automatic conversions)
Recheck wiring and replace any in poor condition
Adjust air tire pressure as necessary
Don't forget! Lifts and other vehicle equipment like a Turny® Evo swivel car seat need regular maintenance too. And there's no better time than during National Car Care Month in April to do it! Make your appointment with your local BraunAbility technician to ensure your vehicle is working as designed to carry you well into the future without worry.
Other Service and Maintenance Articles: