Justin Hines Rocks BraunAbility® and Winamac, Ind.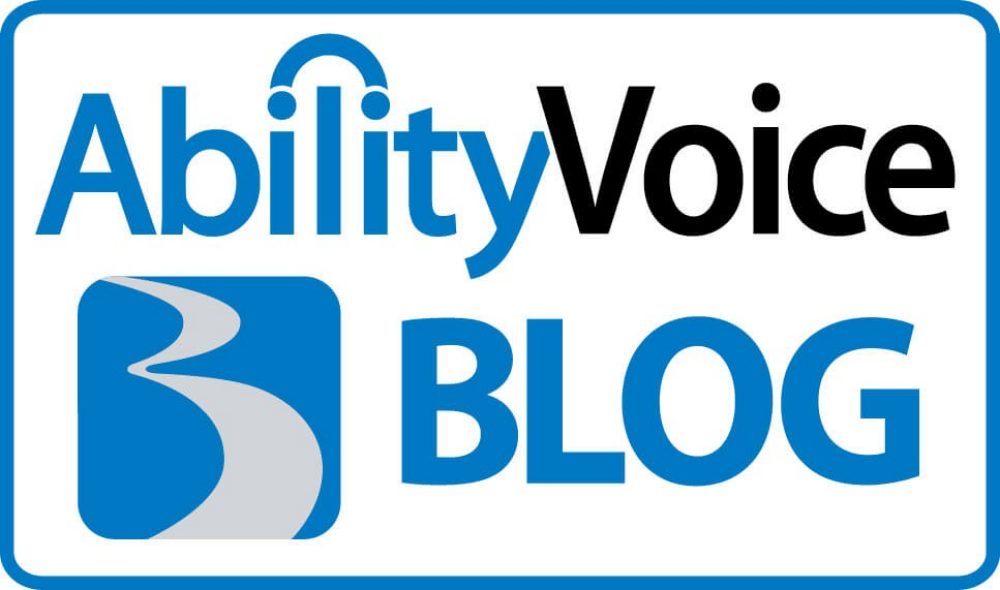 Wednesday, July 11, marked a big day for both BraunAbility and the town of Winamac, Ind., location of the BraunAbility international headquarters. A stormy, humid morning and afternoon accompanied a day of charity and community, all closing with a concert for the public in the town park. It was just another day's work for recording artist Justin Hines, his wife Savanna, and his opening act and accompanying musicians, Matt and James, who play under the name of Ash and Bloom.
Our day at BraunAbility will go down as a major highlight on our Vehicle of Change tour, said Justin. It was such a treat to be introduced to the staff and tour the facility as we got to see firsthand the people behind this awesome company.
The day kicked off with a tour of BraunAbility facilities and a lunch with the Marketing team who helped coordinate the event. The concert was a part of Justin's Vehicle of Change tour, a multi-country charity tour where each stop is hosted by a charity, with all proceeds going to help the selected charity. The Winamac stop was in honor of the Ralph Braun Foundation.
A raffle was held for the public, with all ticket sales benefitting the Foundation. General donations were also accepted.
Justin Hines and Ash and Bloom kicked off the concert at 7 pm, and played through 9 pm. Local food vendors, balloon animal artists, face painters and more were on-site to provide the event with more flair and fun for the family. Nearly 500 people were in attendance.
2nd District Indiana House of Representatives elected official, Jackie Walorski, had a letter read at the event, giving her support to the charity and Justin Hines.
BraunAbility is honored with the opportunity to be a part of this special tour. The group is touring in an RV with a BraunAbility lift installed. Various legs of the tour have the group in a pair of Entervans as well. Permobile, another sponsor, provided the power chair that Justin has been using for the tour.
The touring party consists of Justin, his wife Savanna, their accompanying musicians and opening band, Matt and James, their tour manager, Alanna Memme, and Justins two dogs. The purple RV, nicknamed Grimmace, is a special part of the tour as well. In addition to being very conspicuous on the highway, the RV was a donation from Stewart and Lily Jean of Brockville, Ontario. The only requirement: that he pay the vehicle forward to someone in need after the tour is over.
Thank you for letting us be a part of it and for being a shining light on our journey. You have inspired us to keep moving forward, said Justin, as he left for the next tour stop.
Those are our words to you as well, Justin. Thank you for the gift of your music.
You can see a video recap of the day's events here.
Micah Christensen is a freelance writer for BraunAbility and loves to share the stories of our customers and dealers. Follow BraunAbility on Twitter! @BraunAbility