Braun Van Hits the Road with Challenged Athletes Foundation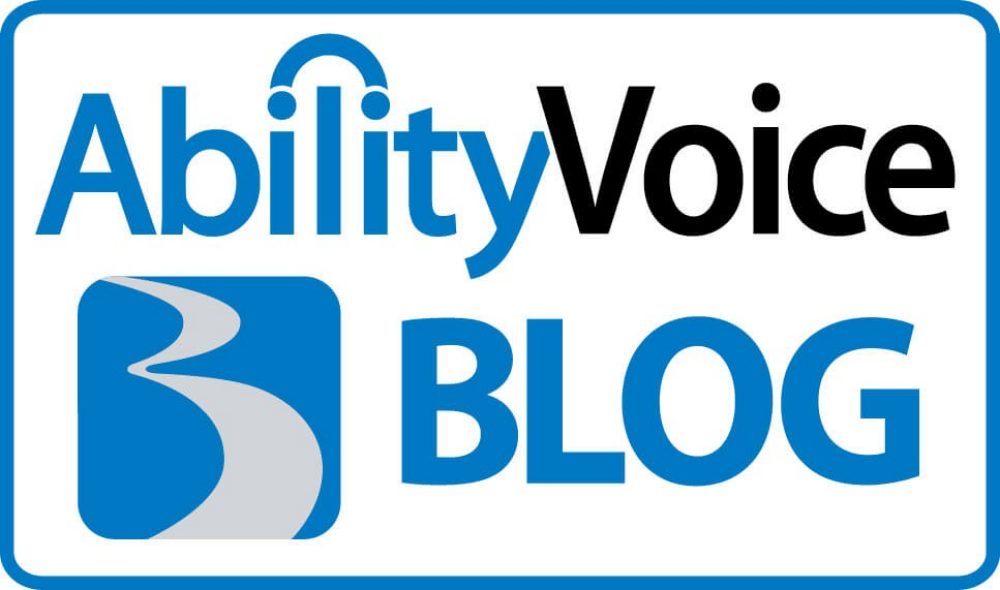 What started as a group of friends who gathered at La Jolla Cove nearly 20 years ago to support an injured triathlete has exploded into the popular San Diego Triathlon Challenge with over 7,000 competitors swimming, biking and racing to raise over $1.5 million for the Challenged Athletes Foundation.
This nonprofit group, based in San Diego, exists to help fund adaptive sports equipment, training and competition expenses for individuals with physical challenges. Earlier this year BraunAbility partnered with Dodge, a global partner of CAF, to donate the use of a Dodge Caravan at CAF events across the country to help transport athletes, volunteers, and equipment.
With the help of a nearby BraunAbility dealership,Ability Center, the 2011 Dodge Entervan® was on display for athletes, volunteers and spectators to check out before and after the race...and many had the chance to explore an accessible vehicle for the very first time. Next year the Entervan® turns 20 years old - and it's hard to believe that the public (especially in the disability community!) doesn't know this level of freedom exists!
Only a very committed couch potato would be uninspired by the competing athletes. From the professionals who finished in record time to the exuberant little girl who zipped across on a hand bike, the mood was triumphant. Challenged athletes overcome every day... what's a little triathlon?
Thank you to Ability Center's Keith Miller for participating at the event and for his help with the blog and photos!