Tips for Grandparenting a Child With Special Needs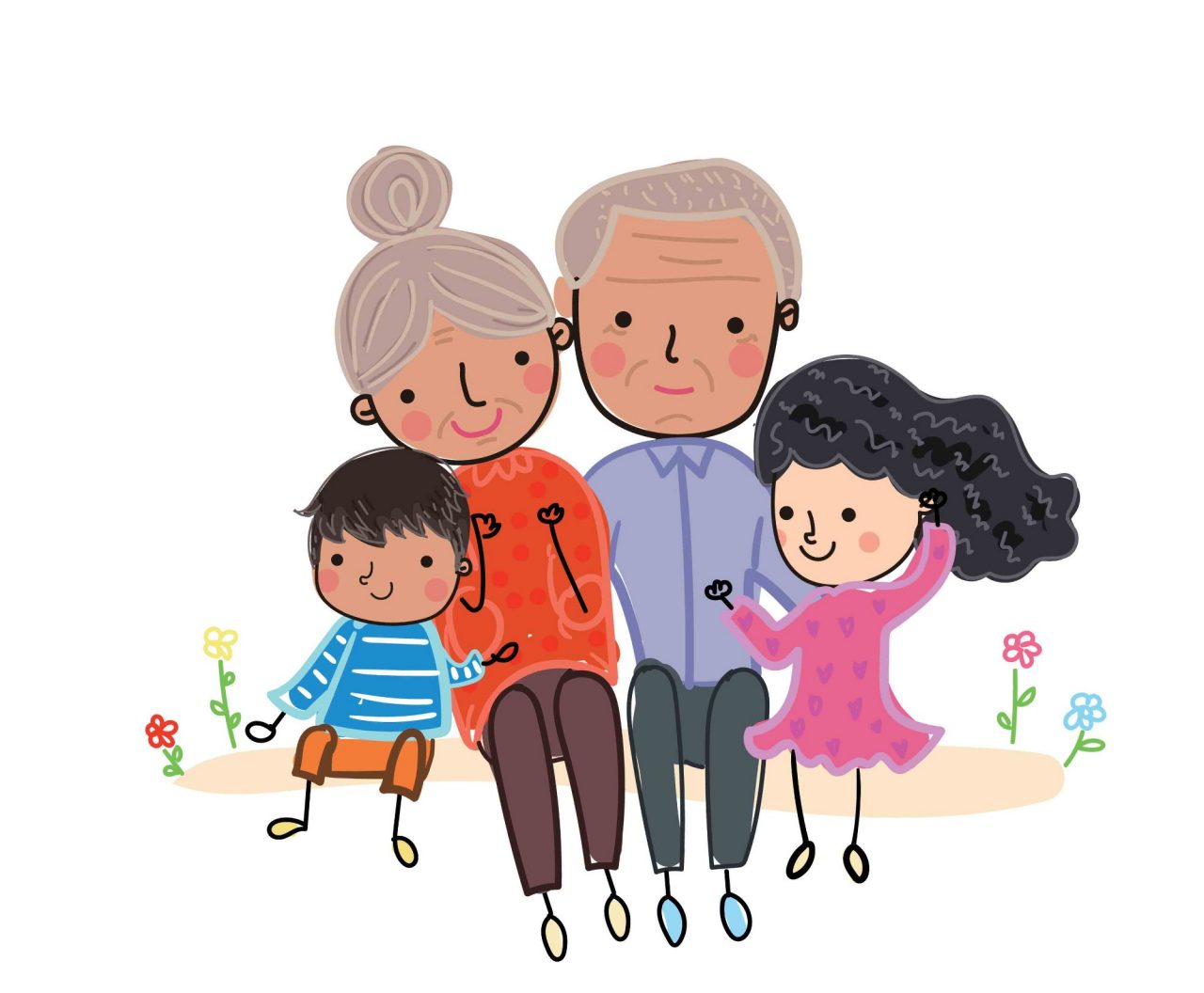 Becoming a grandparent is an exciting time. You can't wait to recreate those moments you made with your own children. If your grandchild has a disability, that intention should still be the same, with a few adjustments to meet their needs.
Being a grandparent to a grandchild with a disability comes with adjustments and wholehearted understanding. Here are some tips to grandparent a child with special needs and to continue to make incredible memories. 
Understand the Disability 
When your grandchild has his or her disability diagnosed, it is important to do research and understand their special needs. It can become exhausting to rely on their parents to explain the disability to you as they are also learning with you.
There is a lot of information available online about various disabilities. With some research, you can come across personal stories of others who are learning to navigate through the various terrains of different disabilities. Learning from others will offer insight into your grandchild's needs and how you can help them through it. 
Disability inclusion is often forgotten, about but with informative research, you can work towards being diverse and inclusive with and for your grandchild. 
Look Into Different Styles of Grandparenting
It's easy to want to ease into the old routines of how you parented, but with a grandchild with special needs, those old routines may not work. The more the child's disability is understood, the more it'll be easier to understand what the child enjoys. 
For example, some children do not enjoy active places like a playground or might not have the necessary mobility; they might prefer to be at home with a book or to enjoy a movie with you. Looking into alternatives will help with the adjustment process in the long run.
Another way to be a positive influence is to look for wheelchairs to have for your grandchild while they are in your home. Looking for places with wheelchair accommodations for those who need it is also a great step in a supportive direction! 
Be Supportive and Present
Being supportive of the parents of the child with special needs is an impactful way to be a positive influence. The parent makes the decisions of how the child's needs should be met, and to support them and help them meet those needs, is great grandparenting. 
Maintaining frequent contact with the grandchild with special needs can be difficult if you do not live close by. However, you do not have to be physically present to spend time with them. Video chatting or phone calls will do fine. Doing this helps maintain constant contact and helps build a strong relationship with the grandchild. 
Show Lots of Love to Grandchildren with Special Needs
A great way to be a positive influence is to just love your grandchild and accept their disability. Being supportive and accepting will help the relationship grow. Having a grandchild with special needs shouldn't be an obstacle to being involved in your grandchild's life. 
Grandparenting a Child With Special Needs
Grandparenting a child with special needs is a great chance to be a role model and make new memories. There are support groups out there for grandparents so you can share your experience and learn from others. 
With the tips you now have, your experience as a grandparent can possibly change for the better and provide your grandchild positive support. 
Check out our site for more information on disability rights, and accessible living!