10 Actions Your Workplace Can Take to Further Disability Inclusion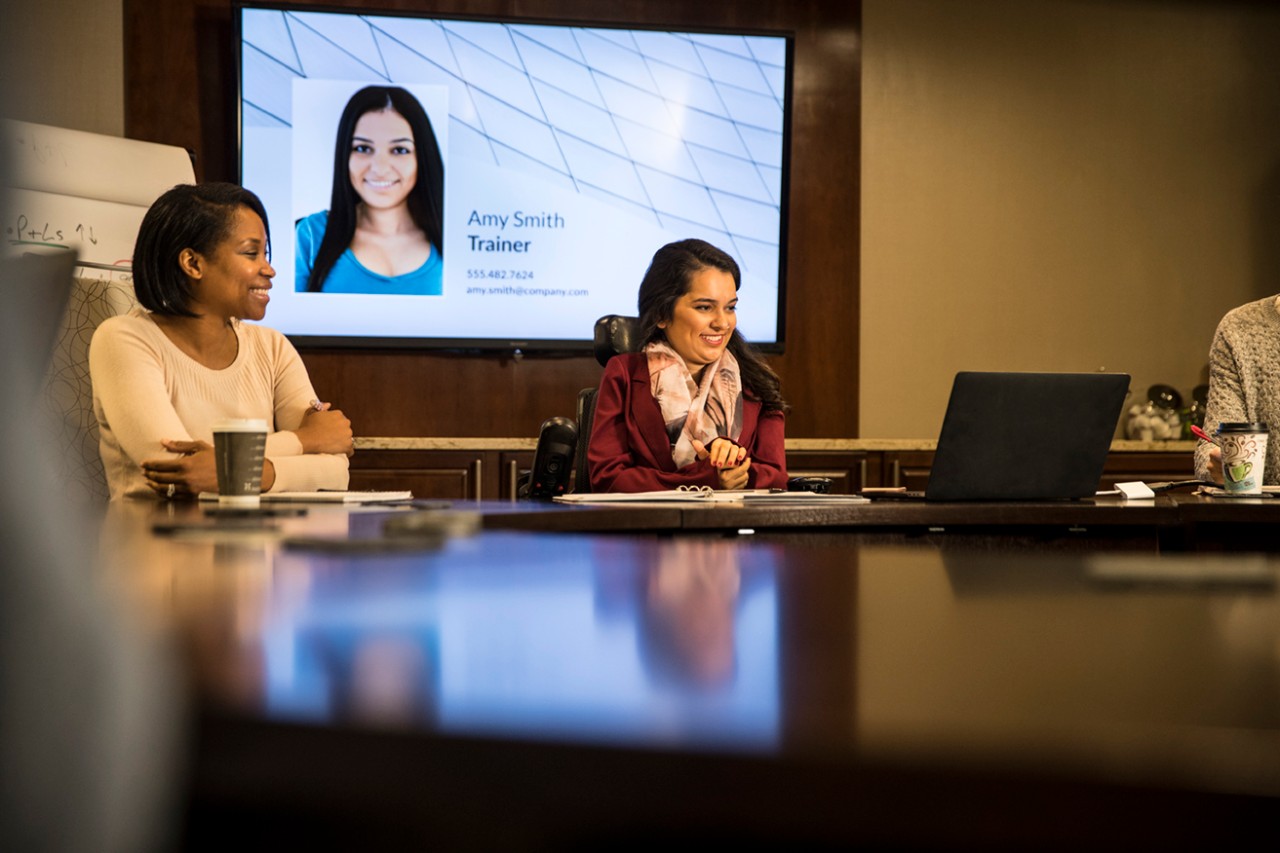 Accessibility is one thing, but true inclusion and visibility for people with disabilities means the ability to enter the workforce. One of the most difficult challenges for people with serious mobility challenges is finding gainful employment with an organization willing to see past a mobility device and recognize the talent of the individual. Read and share the list below and ensure your workplace is taking action and truly giving people with disabilities the opportunity to be seen and included in society.
Diversity of gender and race are important elements of any workplace inclusion program, but ask your leaders if disability is also a part of the company's diversity and inclusion efforts. If you're a business of over 1000 employees, prove your commitment to disability inclusion by joining The Valuable 500.
Make sure any workplace remodel includes input from employees with physical disabilities before construction begins. And if you don't have coworkers with mobility challenges (yet), invite a friend or colleague that does to give input. You never know when a client may roll through your door.
Ask your HR department how it ensures people with disabilities are a part of candidate recruitment.
Update your organization's accessible parking and restroom signage with the new universal accessibility symbol.
If your business builds a product or designs places – are you getting input from people with mobility challenges in the design process? Any design or engineer teams would benefit from understanding The Curb Cut Effect – the realization that designs intended for a minority end up benefiting everyone.
For many organizations, COVID-19 has proven what many employees with mobility challenges have tried to convince employers for years: it's possible to work effectively from home if the right technology and accommodations are provided. Remember this post-pandemic. 
Ask your HR department to hold a workshop on unconscious bias or disability inclusion education.
Make sure any after-work activities are inclusive and accessible for coworkers with mobility challenges. For example, pick a restaurant that has more than bar-height tables.
For many employees with physical disabilities (or caregivers of family members with disabilities), it takes a lot longer to get up, get ready and get out the door. Consider this when scheduling early morning meetings; a little flexibility can go a long way in alleviating anxiety for them.
Disability inclusion is an evolution, not a one-and-done implementation. Microsoft manages its accessibility program like a business, complete with a strategic plan and model to track its progress.
Combine with our list of both 10 personal and 10 community actions for inclusion, and you have BraunAbility's 30 Actions for 30 years of the ADA. 
Form Container - driving-force-form,driving-force-form
Please add openform-driving-force-form,driving-force-form class to buttons to show this form.