Winter Driving and Your Wheelchair Van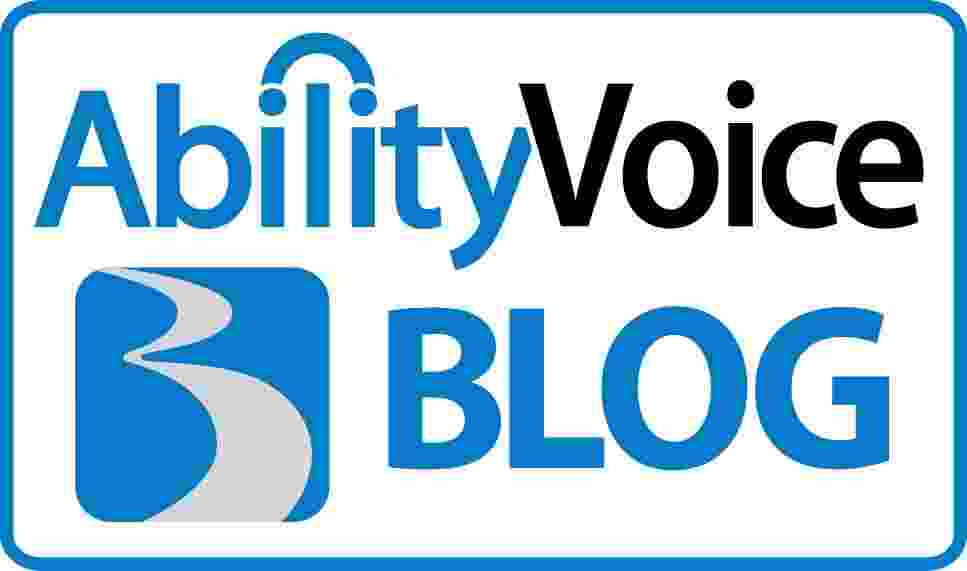 As I type this blog, there's about 10 inches of snow on the ground outside The Braun Corporation headquarters in Northern Indiana, with more in the forecast. From the window I can see flashing police lights and officers directing traffic around a semi that slid past the road it meant to turn on and has now blocked oncoming traffic.
The scene outside serves as a reminder for us all: If you're driving your wheelchair van through rough winter conditions, please do yourself and everyone else on the road a favor and take the proper precautions, both before you hit the road and once you're on it.
If you happen to be a wheelchair user, these precautions are even more important because you can't necessarily catch a ride with someone passing by if you slide off the road or get stranded. Here's some practical, common sense tips to remember:
First, make sure you're wearing the right clothes. Should the worst-case scenario happen and you get stranded in yourwheelchair van, you'll want to be sure you're wearing warm layers, waterproof gloves, and a hat that keeps your head warm. Keep some blankets in storage too!
Another basic that many people overlook...scrape the snow off your car! Granted, if you're a wheelchair user and are left alone to do the job, it can be difficult to reach the roof. One BraunAbility Facebook fan offered a good suggestion: keep a broom on hand to knock the snow off the roof.
When clearing off snow, always start at the roof and work your way down to the windows and hood. Ever had a sheet of snow from the roof slide down your windshield and block your vision while driving? It can be incredibly dangerous, for you and the cars on the road with you.
Remember to clear your lights and side-view mirrors too. If ice is a contributor to the mess, keep some de-icer on hand to help melt ice on mirrors, windows and door locks. Clear whatever ice remains with an ice scraper.
And one suggestion we could all agree on comes from another Facebook fan, David Miles: "Remote start!"
Here's some extra advice fromBussani Mobility Service Manager Dan Walsh, who has seen the consequences of driving wheelchair accessible vehicles that aren't prepared for winter weather. "Too often I see customers come in with tires that have bad thread, aren't inflated correctly or are mismatched," he says. "Think about walking on ice in old tennis shoes compared to a good pair of snow boots. You're just asking for trouble."
"After a snow storm, the difference between a rough morning and an impossible morning usually depends on how we parked the night before," he says.
Dan offers some common sense advice that's often forgotten. "After a snow storm, the difference between a rough morning and an impossible morning usually depends on how we parked the night before," he says.
"Keep the heat set correctly, park so you can pull out instead of back out. Most importantly, remember you're driving a modified van with lower ground clearance, so take it slow!"
If anyone has additional advice to keep us safe on slick winter roads, let us know! Please stay safe out there and remember, spending a little time taking preventative measures can save you a lot of time, money and stress down the road.