The CompanionVan RE Wheelchair Van - So Easy!!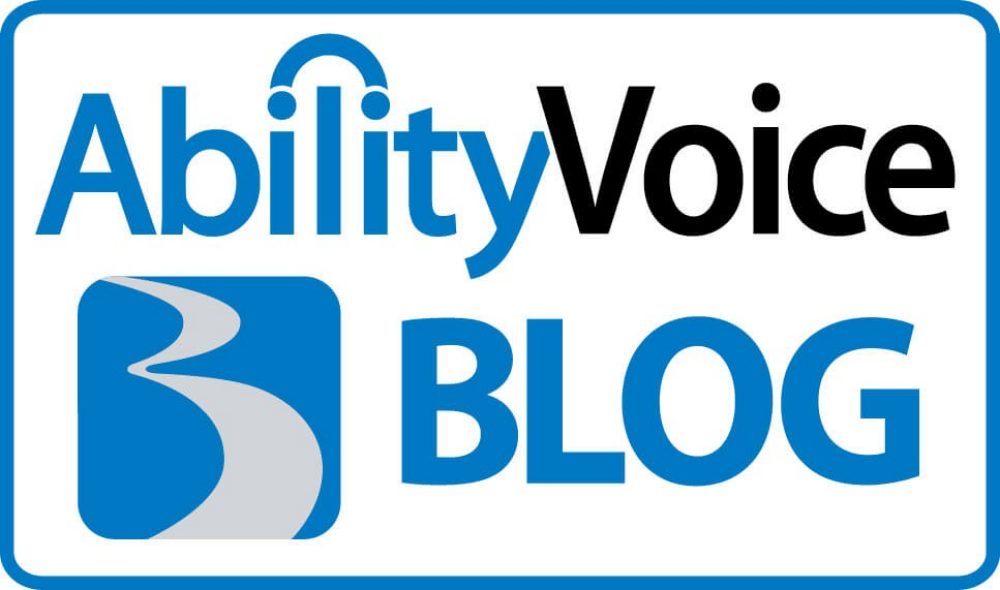 We've recently added some features to our CompanionVan RE wheelchair van that make it easier to unfold and fold the ramp. As you'll see in this quick video we put together, one of our dealers, Jim Newby of Newby Vance Mobility in Guthrie, Oklahoma, gave me a great idea for showing just how easy it is to operate the ramp.
You can read more about the CompanionVan RE in Jack's blog post here, and you can also see it on the BraunAbility website here. Of course, there's no substitute for seeing the van in person-so if you think a rear-entry handicap van may be right for you, visit your local BraunAbility dealer to try it out. If you have any questions about this or any other product, please let us know by commenting below!