Braun Taxi Wheelchair Accessible Vans To The Rescue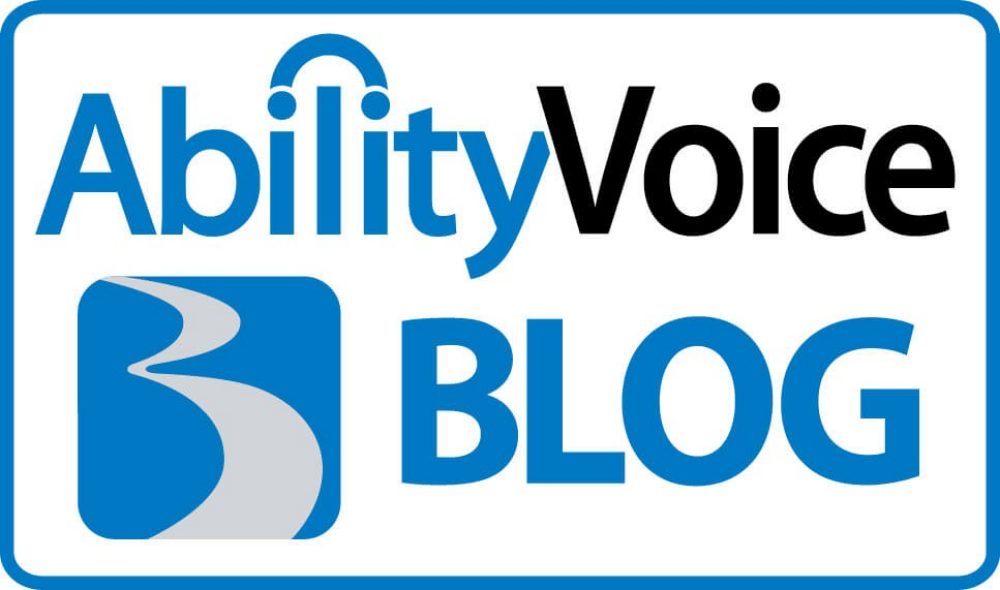 Last fall when Tropical Storm Irene barreled down the New York coast, NYC Mayor Michael Bloomberg called for the evacuation of low-lying shorefront areas. Sad to say, but according to Ethan Gerber, executive director of the Greater New York Taxi Association, helping individuals with disabilities was an afterthought.
When the city finally called Gerber the evening of the impending storm, he knew who to contact. Evgeny Gene Friedman is the president of Taxi Club Management, the city's largest cab fleet with more than 800 yellow cabs, and more importantly that evening, the city's only wheelchair accessible fleet.
Years earlier he made the choice to invest in Braun Taxi rear-entry accessible vehicles for his fleet at a time when other owners avoided them due to the increased price over standard cabs.
When Gerber contacted Friedman, he immediately acted. Friedman donated the services of his fleet, convincing his drivers to get on board with the rescue program. The cabs headed for the Coney Island-Brighton Beach area, where several senior centers and other social service agencies had pleaded for help with evacuation of wheelchair users.
With the help of the centers trained staff members and the assistance of Genes drivers, hundreds of seniors and individuals with disabilities were transported out of the hurricanes path and to a safe location. The drivers did the exact same thing in reverse the next day, returning the same residents to their homes once the coast was clear.
Thank you to Mark Longo, a mobility consultant for Ride-Away who works closely with taxi and commercial transportation entities, for sharing Gene's story with us. Mark added that aside from being a highly respected owner in the NYC area, and now Philadelphia, Chicago and Washington DC, Gene has a genuine heart of gold, and his actions during a major natural disaster are just one of the many good things he's done.
And if you'd like to learn a little more about accessible taxis in NYC and across the country, followBraun Taxi on Facebook. The Braun Taxi Facebook page is new, but our mobility products in the taxi industry are not. We hope that it'll become much easier for the people who need accessibility to find it in the near future, and not just when there's a hurricane barreling toward them!