2011 Rampvan on Display at Detroit Auto Show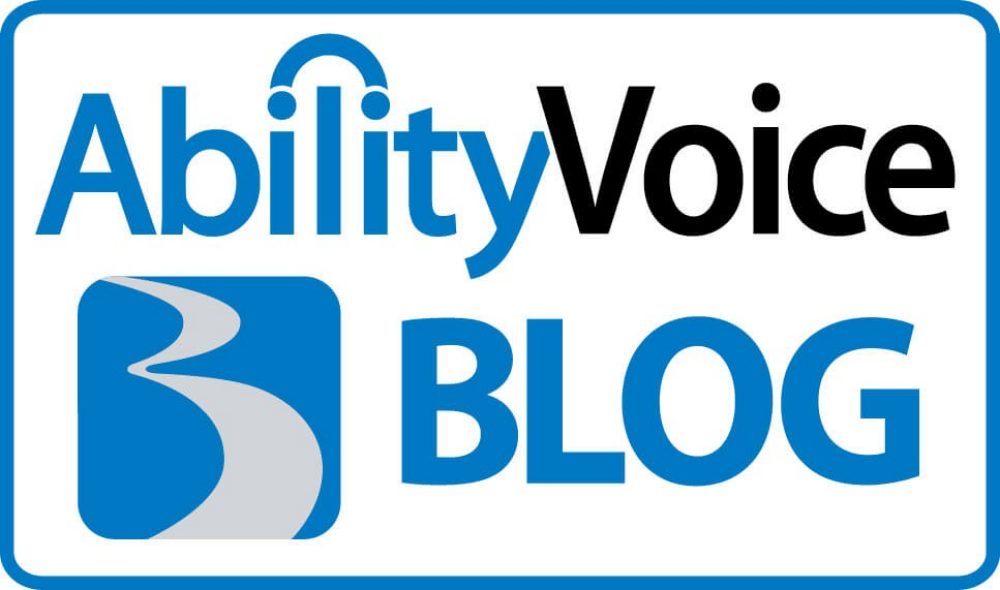 Following a preview that's put an upbeat spin on the automotive industry, the North American International Auto Show opens to the public today.
One of the headlining vehicles at the event is the 2011 Toyota Sienna. The redesign of this popular model has some impressive features, including a sleek exterior and cool options like dual moonroofs and a dual-view DVD screen.
Toyota's making the minivan cool(er), even for customers who grew up with one as a kid. A recent Motor Trend article highlighted the Sienna and some additional mobility features as well.
BraunAbility is excited to showcase its prototype of the 2011 Toyota Sienna with the Rampvan conversion at the show as well.Our newest wheelchair van offers the same accessibility and convenience in a more striking package.
The Rampvan will be on display at the Toyota booth until the show ends on January 24th. If you happen to be in the area, be sure to check it out! If not, look for the 2011 Rampvan at your BraunAbility dealership later this spring!