Guaranteed Asset Protection for Your Wheelchair Van
Guaranteed Asset Protection
If you've never heard of GAP – Guaranteed Asset Protection – you may be wondering what it is and why it's important to consider when you purchase a wheelchair van? Put simply, GAP comes to the rescue in the event, your wheelchair accessible vehicle is ever declared a total loss and you owe more on your loan than you'll receive from your insurance company. 
What is Guaranteed Asset Protection?
Guaranteed Asset Protection (GAP) is not GAP Insurance; it's GAP coverage, which works similarly and ensures your vehicle is protected. For example, in the event of an unrecovered theft, collision, or fire, your wheelchair van may be worth less than the amount you owe on your loan at the time of total loss. In most cases, you would be required to pay the difference between the vehicle's value and the existing loan amount. With GAP, that difference is covered, keeping you clear of any further financial responsibility. BraunAbility can assist you in obtaining this coverage.
How Does GAP Work?

In the event of a total loss, your insurance company may say the market value of your vehicle is $30,000. If you owe $35,000 on the bank loan, that leaves a 'gap' of $5,000 for the individual to cover. If that person was protected with GAP coverage, that extra protection would cover the $5,000.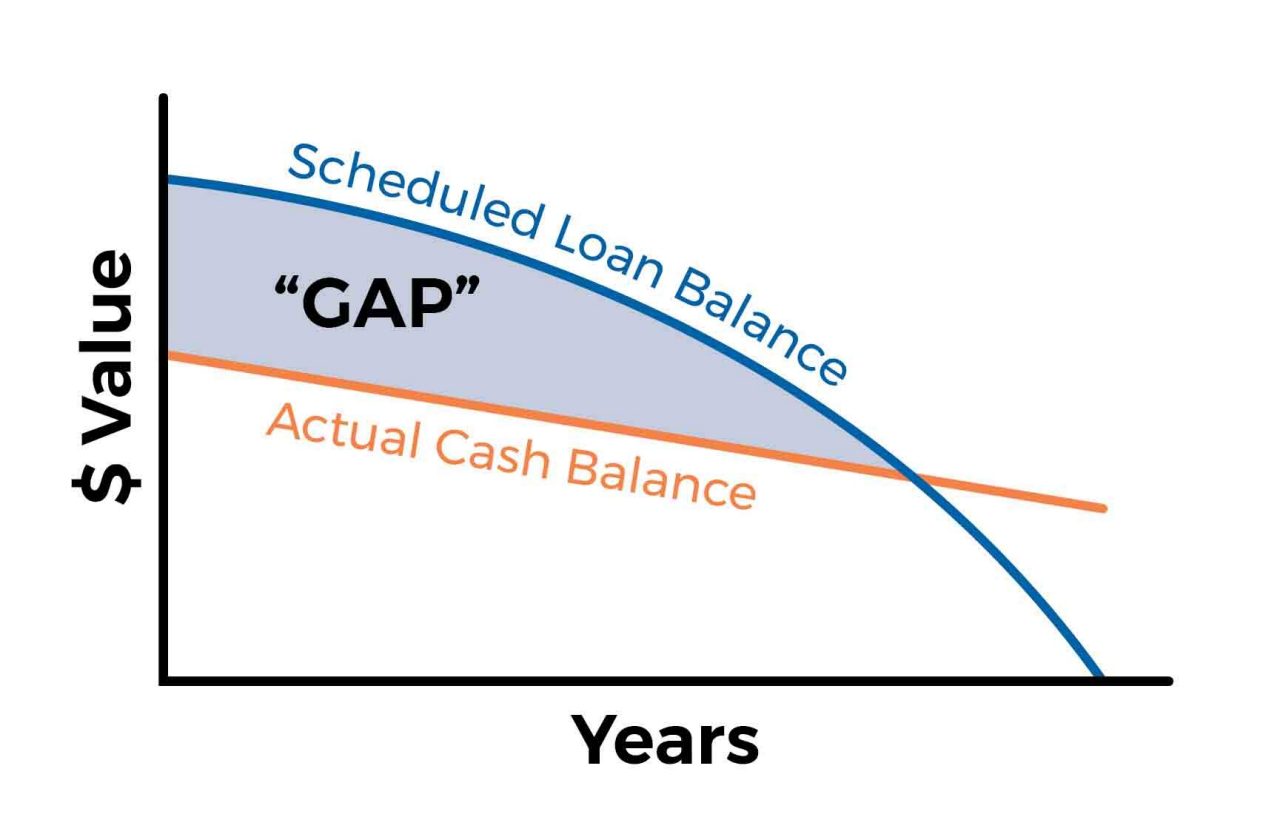 Why is Guaranteed Asset Protection Important?

On average new vehicles depreciate by 11% as soon as you drive off the dealership lot. Over a six-year time period, the value of your vehicle will decrease by nearly 60%. The difference between the value of your vehicle and the amount you owe on a loan could be significant. For a small fee you can have peace of mind knowing you've made the right decision, potentially saving yourself tens of thousands of dollars.
Want to Learn More about GAP?
When you're ready, please feel free to email, chat online, or call us at (844) 498-9800 or contact your local mobility dealer. 

Form Container - contact-baf,contact-baf
Please add openform-contact-baf,contact-baf class to buttons to show this form.
Other Financing Articles: