Wheelchair Vans Aren't Built in a Day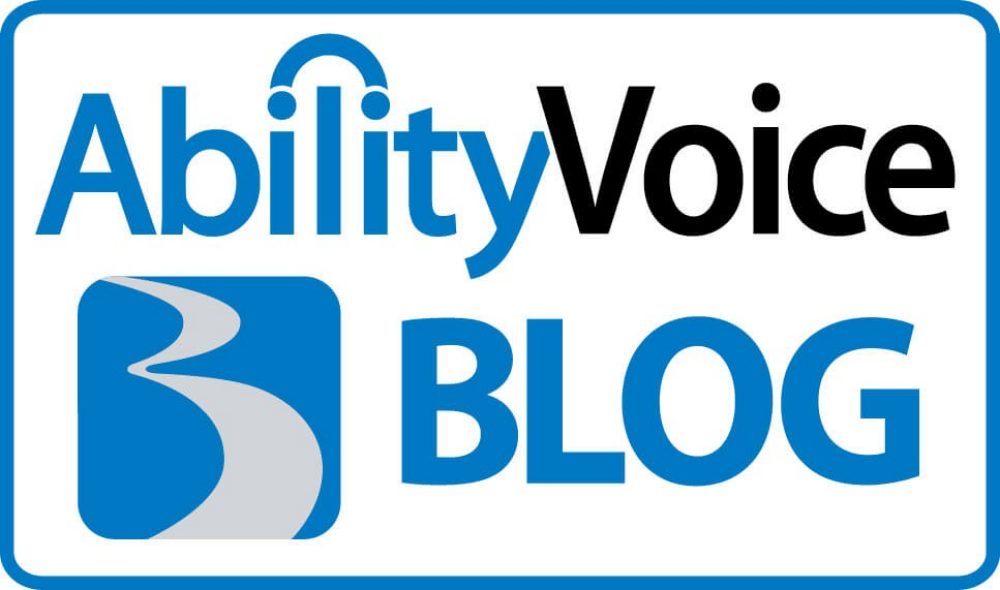 I received a call today from a gentleman who had used the services of a local organization that operates a fleet of accessible vehicles for public use. He has a family member who uses a wheelchair. He was so impressed with the Entervan that he called us to inquire about the possibility of converting his 2007 Ford Freestar minivan with our Entervan or Rampvan conversion.
I had to inform him that we did not convert the Ford Freestar, explaining that presently we convert the Chrysler Town & Country, Dodge Caravan, and Toyota Sienna. He wanted to know why we limited our production to those three choices, since there are so many other good minivans to choose from. As I was explaining to him I recalled that over the years many people have ask me similar questions, and that it might be helpful to post something on Abilityvoice.
Yesterday while passing through the Engineering Department I saw an electrical engineer inside the basic shell of what I recognized as a minivan, studying a wiring harness. It had no wheels, tires, engine, transmission, interior trim, or fascia. I could not tell what brand or year it was, because all of the identifiable markings were missing. When I ask him what he was doing, his answer was a little surprising. He said that he was working on the 2011 model year of a particular minivan. I am here every day and have been closely connected to this industry since its beginning, and yet I was still a little surprised.
As I explained to the caller, there is a lot that goes into converting a wheelchair van. It takes many months, sometimes years of planning, engineering, and testing of all kinds. I explained that we only convert vehicles that are currently being produced, because we generally destroy several perfectly good vehicles in the process of bringing a new wheelchair vehicle to market. The cost of engineering and testing must be returned over the life of that particular model, because when the model changes the process has to start all over again.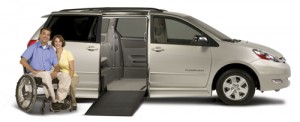 It is time consuming and expensive to do all the testing necessary to meet all of the Federal requirements. Our entire system must be integrated seamlessly into the existing vehicle. There are many electrical and mechanical aspects that must work in harmony to produce a vehicle that is dependable, safe, attractive and within the financial means of the potential customer. That is no small task.
Our present wheelchair vans will not always be the only vehicles we convert. We closely following market trends, and when other models gain in popularity we will certainly consider adding them to our stable. When a vehicle falls in popularity or production ceases we have little choice but to drop them from consideration. The addition of a complete new vehicle to our operation requires that we take a hard look at whether or not there is sufficient demand to justify the development cost.
We always welcome input from the public, so please let us know what you think.