Wheelchair Vans - Introduction to Straight Talk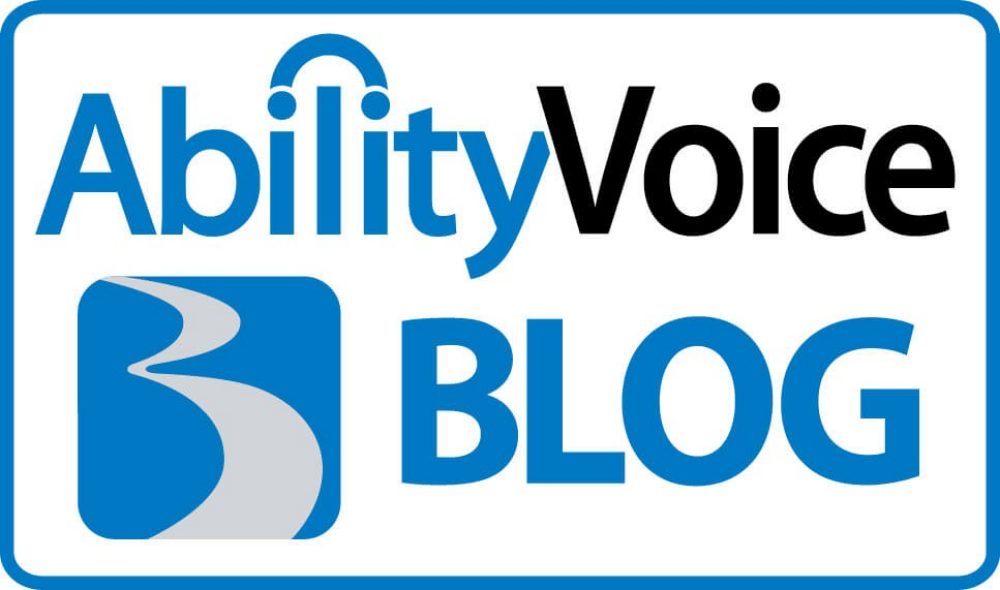 There's no question that shopping for a wheelchair vancan be an overwhelming experience, especially if you're a first-time buyer. And if your search begins on the Internet, it's even harder to make sure you're getting honest information that will steer you toward the wheelchair vanthat's the BEST fit for you...not just close enough. With that in mind we are very excited to introduce a video series entitled "Straight Talk About Wheelchair Vans".
This nine-part series examines wheelchair vans inside, outside and underneath - all with the goal of helping consumers find a wheelchair van that performs as safely, reliably and dependably as you deserve. After all, our customers truly depend on these vehicles for mobility - you can't just borrow your neighbor's car to get to work or a doctor appointment the next day.
The videos compare wheelchair vans (sometimes with a lot of technical detail) and examine their differences - many of which aren't easily seen, but can make the difference between a vehicle that lasts a lifetime and one that breaks down and leaves you stranded.
We know this will be a useful and educational tool, whether you're searching for a new or usedwheelchair van or simply want to become a more informed consumer. We'll be posting a new video each Wednesday for the next nine weeks on the AbilityVoice blog, starting with the introduction you see below. We look forward to getting the "straight talk" started! Let us know what you think!