Five Reasons to Use Portable Ramps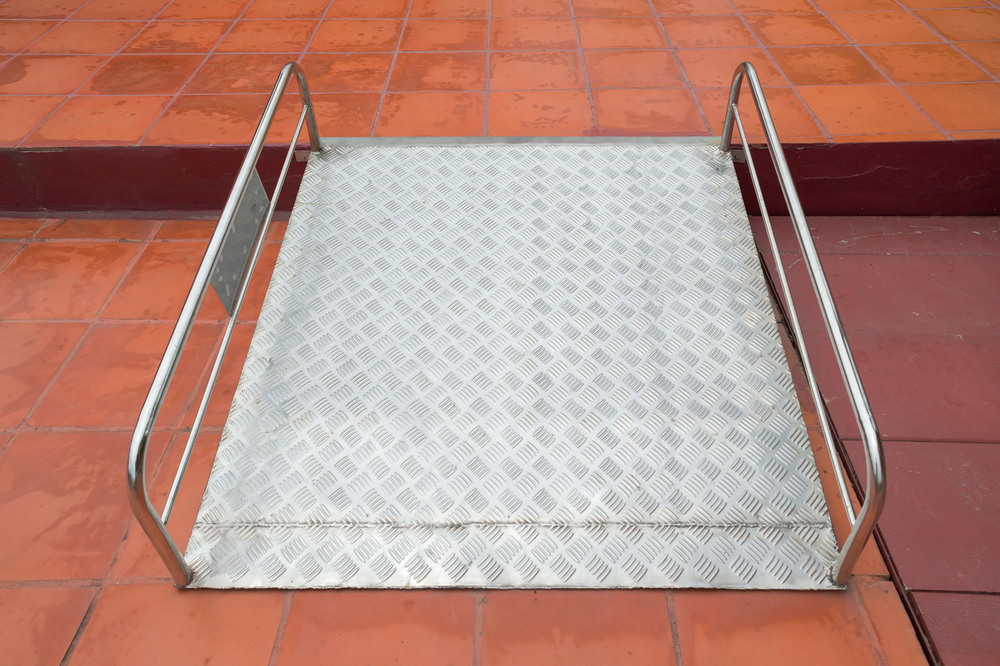 Portable ramps are pieces of equipment that are temporary, compact, and often lightweight. This makes them easily accessible at home, in vehicles, and on the go.
Whether it's indoors or outside, portable ramps can help in many different situations. So why use a portable ramp? Here we'll cover five great reasons to use a portable ramp. 
1. No Added Installation 
Portable ramps are not permanently fixed to a vehicle or surface. 
There is little to no installation process of setting up of these ramps. However, in cases where you need some extra stability, there are temporary ramps that can be moved. 
These types of ramps must be fastened down for safety since they're a bit bulkier. 
2. Portable Ramps Add Accessibility
If you're an individual with a disability, you know all too well there are some places you've never been because there's no way to access the entrance. 
Wheelchair accommodation is an afterthought for some homes, businesses, and public locations. Although some places require this service, accessibility is still a challenge all too often.
This is why the best portable ramps offer an affordable alternative to a permanent construction that you can control. 
3. Variety of Costs
The cost of a ramp depends on a few factors: materials, durability, quality, weight, length and price. Understand your needs of a portable ramp, including how often you'll be using this equipment, to guide you through the purchasing process. 
4. Support the Weight
Most portable ramps can support between 600 to 800 pounds. Some can hold up to 900 pounds. Please check with the seller of your ramp for the exact weight capacity of the portable ramps.
The combined weight of a wheelchair and an individual should be taken into account. That also means the weight of the individual pushing the person in the wheelchair must be supported by the capacity as well. 
Weight capacity is an important reason to invest in one of the best portable ramps for your situation. 
5. Additional Safety Features
If the opportunity of accessing otherwise inaccessible places isn't enough, then the additional safety features of portable ramps should do the trick: non-skid surfaces, safety edges on both slides, water drainage holes, level transition plates, handrails, the list goes on. 
Portable ramps make safety the primary focus and add yet another answer to the question of why use a portable ramp. 
Find the Best for You
When it comes to portable ramps, deciding which one to invest in comes down to the consumer. 
Preference, situation and use all play a factor in the type of ramp. When an individual enters or exits a building/vehicle they want to make sure they're safe. Find the best ramp for your situation. 
When you're looking for a company to help with the process, trust the network of BraunAbility dealers. They specialize in mobility solutions, like portable ramps, that fit your needs, lifestyle, and budget. 
Let us narrow down the solution for you. Give us a call today to get started.