Gift Ideas for a Wheelchair User on Your Christmas List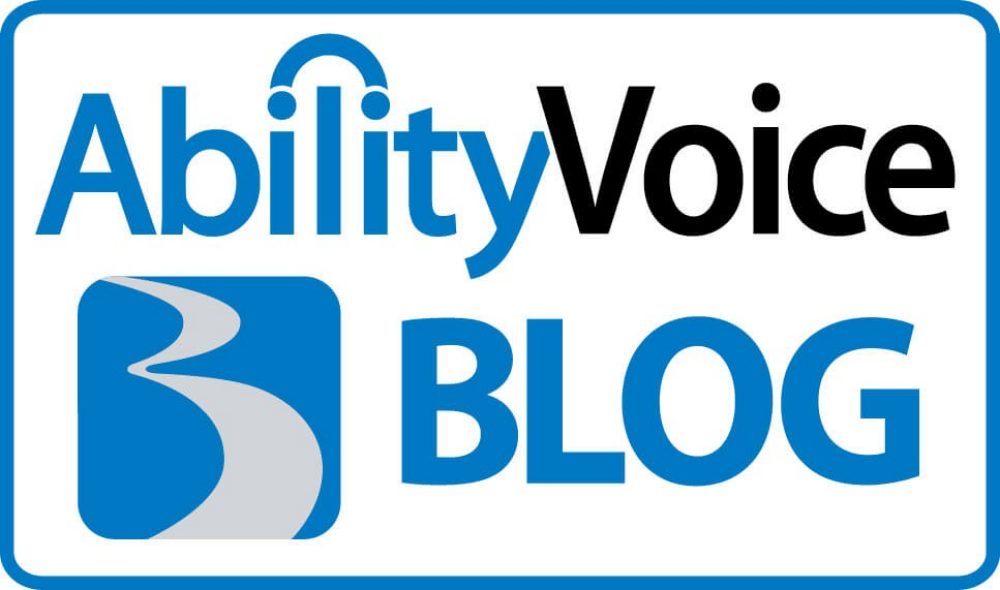 It's that time of year again....the time of year when I beat my head against the wall as I try to think of a Christmas gift for my dad. Granted, dads typically have a reputation for being difficult to shop for. But shopping for a dad who is a quadriplegic causes a good deal of heartburn for me and my brothers each holiday season.
He loves music, books, and movies, but we've reached our limit of consecutive years giving him iTunes gift cards and the latest Ken Follett novel. As active and involved as he stays, we can't fall back on golfing or fishing accessories like a lot of sons or daughters. We're always looking for something he can actually use...something that will make life easier and more enjoyable (he just got a new Entervan XT, so I guess that's off the list).
So when I stumbled on the 2010 Holiday Gift-Giving Guide for People Living with Paralysis, I got excited. Offered as a resource from The Christopher Reeves Foundation, the guide gives suggestions ranging from basics to splurges and is relevant for anyone living with a physical challenge, not just paralysis. Here's a sampling:
The Apple iPad is at the top of a lot of people's Christmas lists this year, but it's an especially good idea for individuals with disabilities. Its accessible design includes voice-recognition apps and accessories to help people with limited movement or dexterity navigate the touch-screen.
The Key Turner has a heavy-duty plastic handle which provides extra leverage for those with limited hand function, while they are turning keys. The product can hold up to three keys and folds into the handle when not in use.

Experience the intensity of quad-rugby and the reward of overcoming adversity in Murderball, a revealing and inspirational documentary.

Make a statement with trendy t-shirts like "Life Rolls On" (right), offered by nonprofits who donate proceeds to support disability-related causes.
Thanks to this guide, I have a great idea for my dad this year - one that won't collect dust on his bookshelves or take up space in his music library. I know how often he reads this blog, so I'm not telling what it is (sorry, dad).
If any of you have suggestions for unique, useful or entertaining gifts for the loved ones with physical challenges on your Christmas list, please share! And, of course, if you'd like to park a new wheelchair accessible vehicle "under" the tree this year, visit www.braunability.com!