Mobility Van Considerations for Parents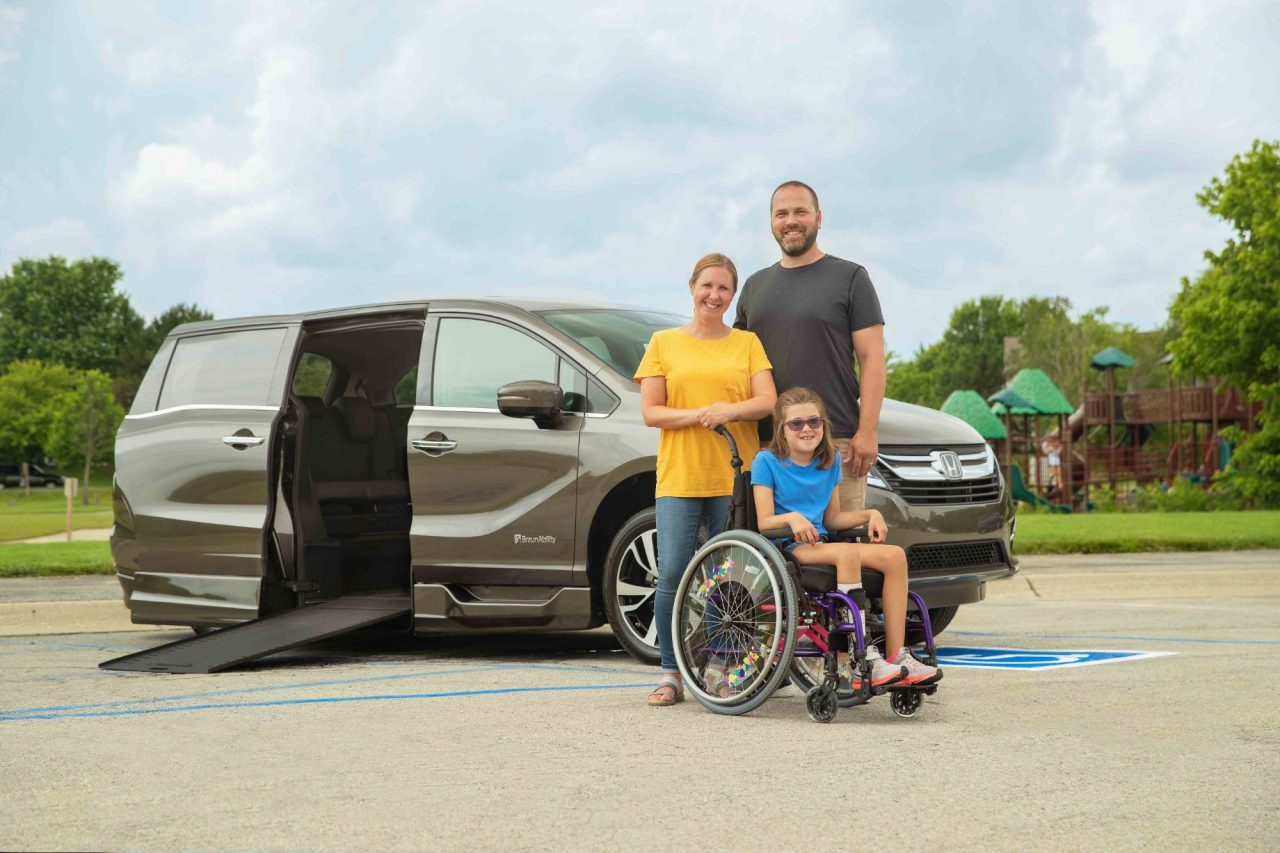 A wheelchair van represents an important investment in your future ability to travel with more independence -- that's why everyone who is considering buying a mobility van should carefully consider their current needs and mobility goals and ensure that their van is customized to meet those requirements. Of course it's impossible to know the future; but many adult wheelchair users can predict with some accuracy what their ongoing mobility goals and adaptation needs from a mobility van will be. This isn't always the case for another subset of mobility van users: parents of children who use wheelchairs. Children tend to have ever-evolving needs. Parents who haven't been using a mobility van to travel with their child or those who are looking at new vans have to keep in mind that their family's needs are likely to change frequently and substantially. A couple of things parents should keep in mind when considering different mobility vans and their features:
New Young Driver Needs
Drivability and modification possibilities -- the idea of their children driving terrifies a lot of parents. However, the ability to drive a mobility van can foster independence and confidence for teenagers who use wheelchairs, and it's a goal to keep in mind when purchasing your mobility van, no matter what your child's age. Even if your child is young now, can the van be modified later to allow driving from a wheelchair. There are all kinds of mobility devices available that make driving possible for people with many different disabilities -- speaking to a driver rehabilitation specialist can help you determine which modifications will be necessary to allow your child the opportunity to drive. It may seem like the possibility of your child driving is a long way in the future, but because your vehicle is a long-term investment, it's important to consider when choosing your mobility van.
With a bit of foresight and planning, you can avoid some of the complications that parents who use wheelchair vans to transport their children have encountered previously - BraunAbility dealers are experienced in helping families plan for their current and future needs, so contact your local dealer today to experience our wheelchair vans in person and learn about customizations which will allow them to work for your family's needs!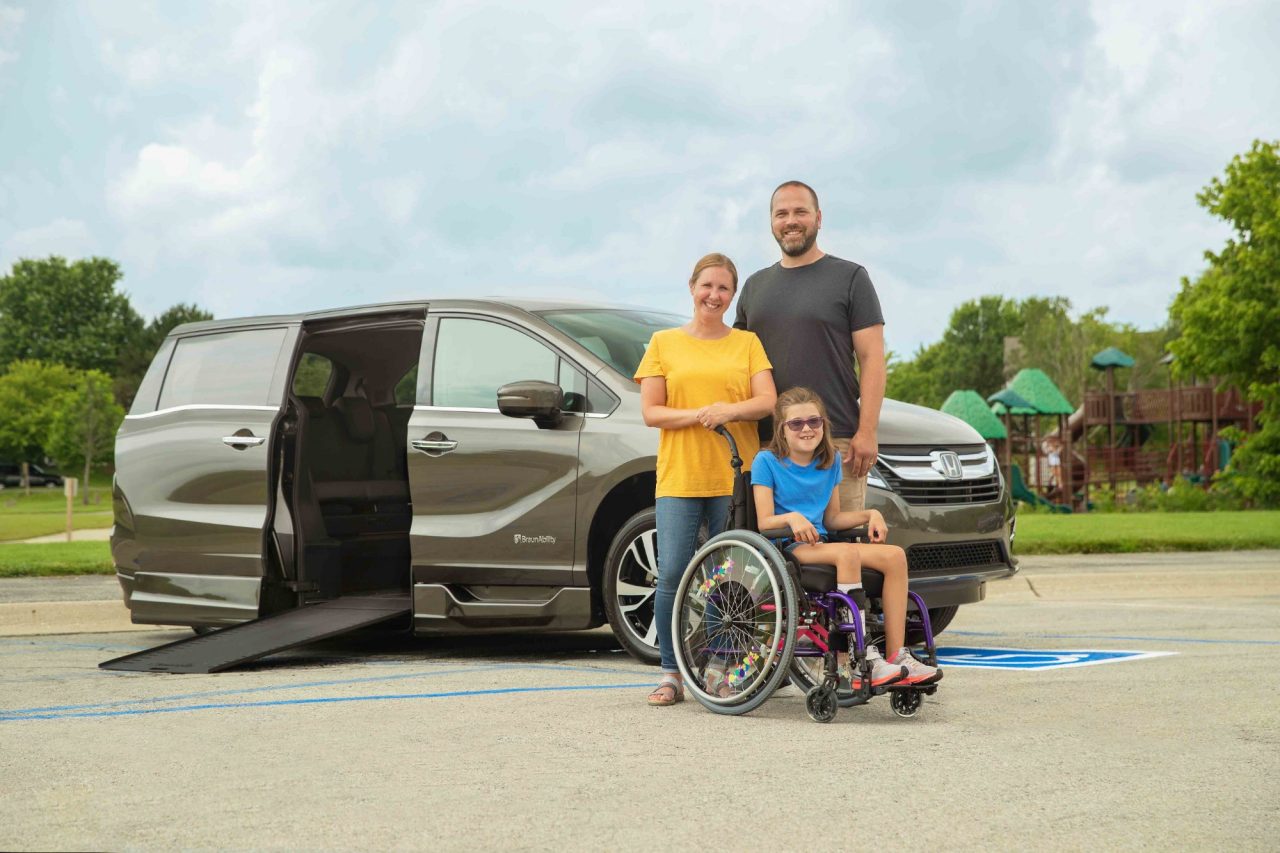 Other Mobility Solutions Articles: