Purchase with Confidence - Try Before You Buy 
Experience Your Next Wheelchair Van Firsthand Before You Purchase
Purchasing a wheelchair van is a significant decision and investment. To help make sure you are completely confident in your choice, BraunAbility offers a Try Before You Buy program in partnership with your local mobility consultant. Explore a wheelchair van in person from the convenience of your own home. Take it for a drive and experience first-hand how it fits your wheelchair, your family's space needs and even your garage! 
Our dealers offer a range of Try Before You Buy options, including:  
At-home demo
Extended test drive
Personal pick-up service to the dealership
More options available based on your needs
And remember... your local dealership also offers short-term wheelchair van rentals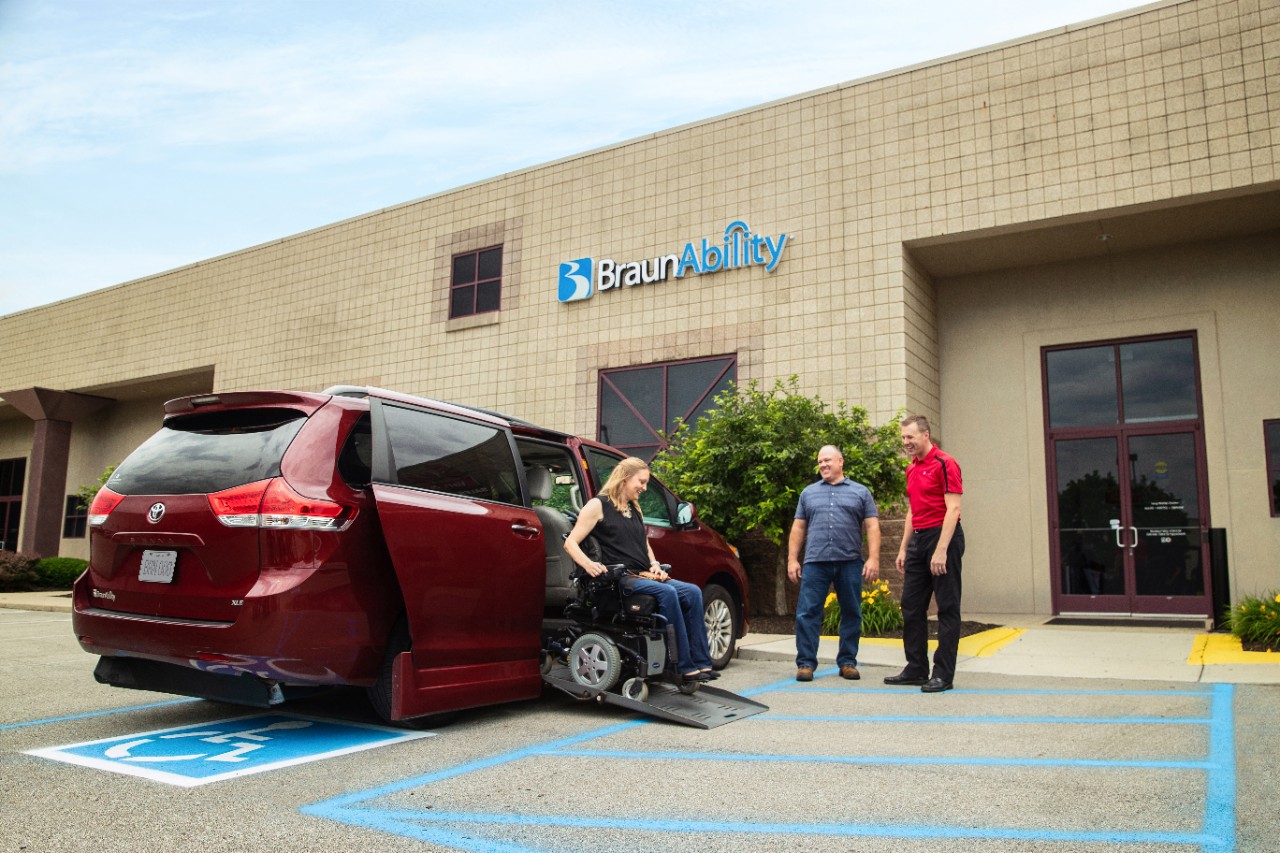 Why Should I Try Before I Buy
When it comes to purchasing a wheelchair van, seeing is believing. Until you experience a vehicle for yourself, you can't be confident you've made the best choice. 
Your BraunAbility mobility consultant will make the process easy and regret-free, and that's just the beginning. After all, your BraunAbility vehicle comes standard with 24/7 service support from your local dealer throughout your ownership journey. That's not something you get with an on-line purchase. 

How Do I Get Started?
Fill out the form on this page to sign up for the Try Before You Buy program. Your nearest BraunAbility mobility consultant will contact you, and together you can pick the demo option and schedule the time that works for you, whether that's next week or the next day.
No commitment or pressure to buy – just an opportunity to ensure you're investing in a wheelchair van that you won't regret a few miles down the road.
Form Container - generic-contact,generic-contact
Please add openform-generic-contact,generic-contact class to buttons to show this form.