Meet Our Advisory Council


The needs of the people we serve are the inspiration for everything we do. Meet the people who volunteer their time to help us in our mission for mobility inclusion.

Zach Anner
Zach Anner is a comedian, author, television writer, actor, public speaker, and YouTube personality. In 2011 he won his own travel series from Oprah Winfrey and went on to create and host series for Google, Reddit, and SoulPancake. His ability to connect with audiences and knack for creating viral content has garnered his videos over a hundred million views and helped change the conversation around disability. Zach's candid and hilarious memoir, If At Birth You Don't Succeed, was published in 2016 to rave reviews and he currently works as a story editor on the ABC show Speechless.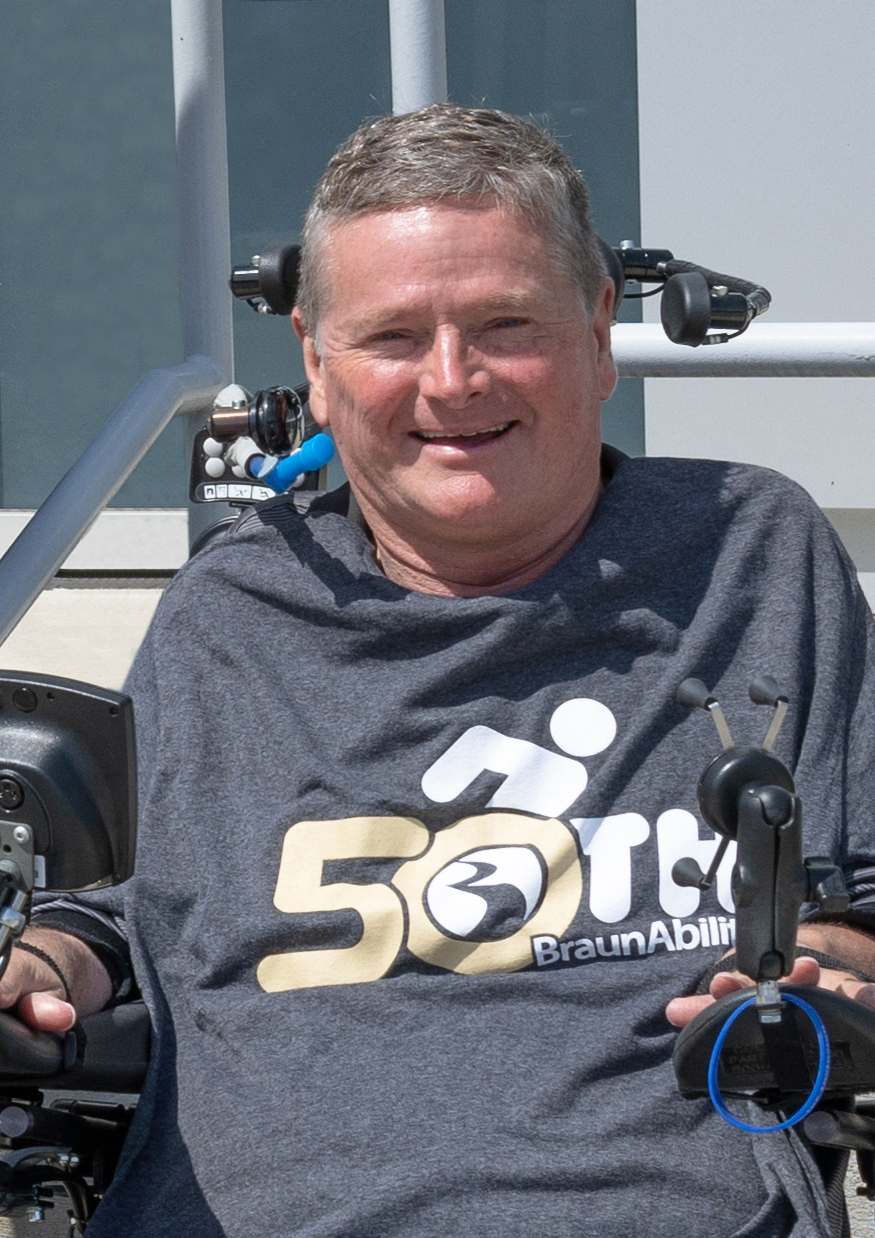 Sam Schmidt
Sam Schmidt is an Indy Racing League owner, former Indy Car driver,  and founder and CEO of Conquer Paralysis Now, a nonprofit with a mission to cure paralysis while assisting those who are already disabled. To date his organizations have invested more than $14 million in research and programs looking to cure paralysis and support people with disabilities to live better lives. He also serves on the Board of Directors for BraunAbility.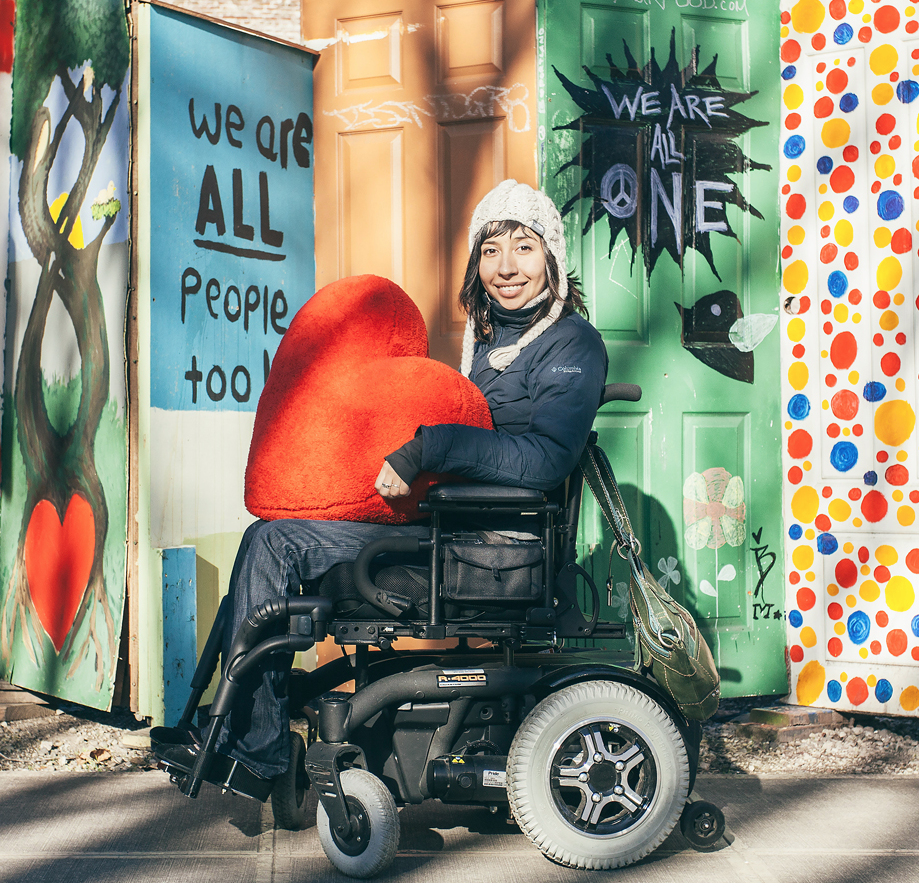 Reveca Torres   
Reveca Torres is a celebrated artist, advocate and co-founder of BACKBONES, a nonprofit that helps those living with spinal cord injury or disease and their caregivers connect and share resources and support. She is a trailblazer as well, becoming the first student using a wheelchair to complete the fashion degree at her college. Today Reveca uses her painting, illustration, photography, film, movement, and other media as forms of expression for advocacy and social justice.