Wheelchair Van Maintenance: A Little Now, or A Lot Later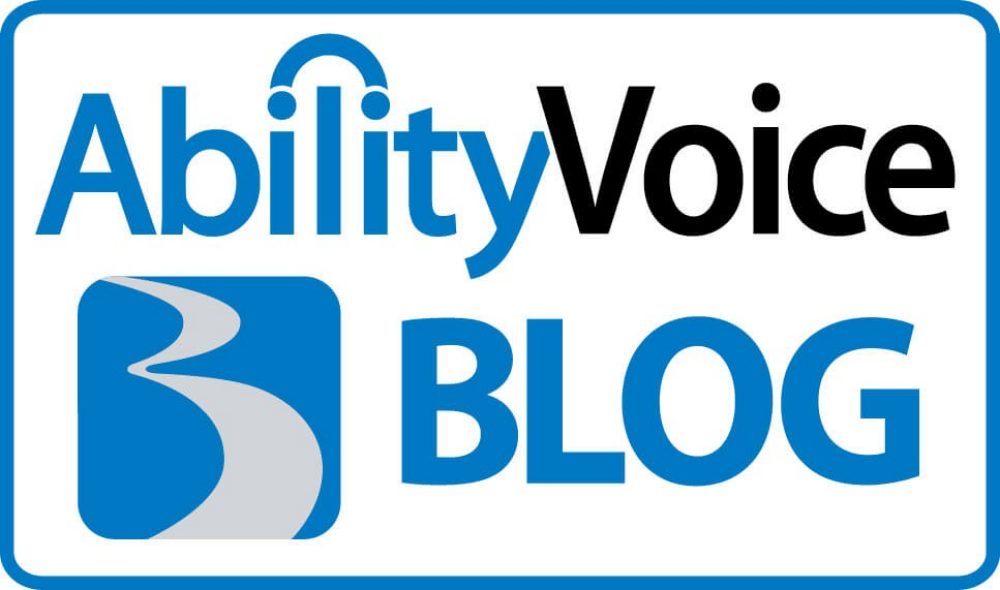 Lack of routine wheelchair van maintenance is the most frequent cause of downtime in the wheelchair van community. Fortunately, it's also the most preventable! wheelchair van maintenance is generally quick and relatively inexpensive and only needs to be performed twice a year. Whether you pick spring and fall, summer and winter, or schedule your Entervan or Rampvan service each time you change your clocks for daylight savings time, making your wheelchair van's maintenance a priority can help prevent costly repairs and inconvenient downtime.
As an example, let's take a look at a specific component of the conversion: the kneel actuator. Most BraunAbility wheelchair vans come equipped with a kneel actuator, which works to lower the van's rear suspension to reduce the ramp angle. Without proper maintenance, the actuator will wear prematurely and can cost over $1000 to replace - an expense that could easily be avoided with proper maintenance. The most frequent cause of kneel failures comes from picking up salt and dirt on the road while driving. The foreign materials cause the grease to dry up, preventing the chain from moving freely. This causes the actuator to pull harder until either the chain breaks, the actuator burns out, or the actuator shorts. The result? A van that won't kneel, or in the worst case scenario, a mobility conversion that won't operate due to a short in the main controller.
As many of our customers know - as well as their family and friends - their wheelchair van is as important to their day-to-day routine as their wheelchair itself. With more and more disabled people enjoying active lives and maintaining careers, reliable transportation is not just a luxury, it's a necessity. Not to overstate the obvious, but a person in a wheelchair normally can't just call a buddy and ask for a ride to work when their van breaks down! All of us at BraunAbility know just how important our handicap vans are to each of our customers, and we focus on designing and building the most reliable conversions we can. I'm happy to say we've made great progress in recent years, especially with the 2008 Chrysler conversion. But try as we might, we have yet to build a wheelchair van that doesn't require routine maintenance to stay in working order. Once something breaks, not only are you saddled with added expense, you may find yourself in a situation where you can't get to work, or to the doctor's office, or to see your children's or grandchildren's Christmas program at school. AAA has calculated that it costs about $.585 per mile to own a typical vehicle. Of that amount, only $.05 goes toward the cost of maintaining the vehicle! That's a pretty small cost per mile to help ensure your wheelchair van remains operational. So please don't forget to call your BraunAbility dealer to schedule your wheelchair van for service. And if you aren't already, ask them to get you on a regular maintenance schedule - your van will thank you for it!