Wheelchair for a Day - Rob Bettcher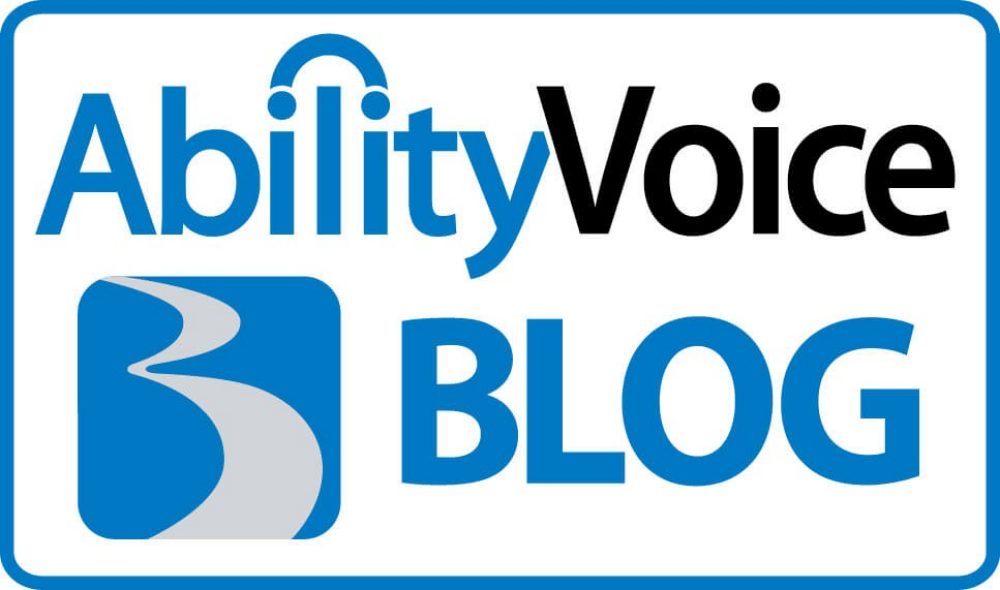 Although he's designed mobility products for The Braun Corporation for the past six years, last Friday was the first time Rob Bettcher experienced BraunAbility wheelchair accessible vehicles from the customer's perspective.
As the Paratransit Engineering Manager, a large part of Rob's day is spent in the shop assembling and disassembling prototypes. He's never had anything get in the way of his work before, but going through his workday in a wheelchair certainly changed that - especially in the engineering shop.
For example, while Rob was working in the engineering shop that afternoon, a maintenance employee unknowingly blocked his exit with a large hoist. "I had to sit in the middle of the aisle and wait until someone came by who could move it," said Rob. "It was only seven or eight minutes, but it feels like forever when you don't know how long you'll be waiting."
"Almost everything I needed to do was more difficult," said Rob. When he needed to make a trip to another part of the building, he found himself weighing the effort it would take to get there. "I had to think, 'Where's the nearest accessible entrance?'and 'How do I even get over there?'"
We had Rob contrast the difference between transferring from his manual chair into a car and using a BraunAbility Rampvan. It took Rob over four minutes to transfer into the car's driver's seat and disassemble and stow the wheelchair. Compare that to the seconds it took to wheel into the Rampvan, and the difference in convenience was incredible. Rob could appreciate the difference details like extra doorway width could make, and he plans to incorporate those details into engineering design whenever possible.
"We had the chance to talk about it during our design group meeting this morning," said Rob. "I said the next time we conduct a design review, let's do it from a wheelchair. Then we'll see things exactly how our customers do when they use our products."
Click on the video below to get a closer look at Rob's day! Click here for a look at the first of our four-part Wheelchair for a Day video series.