Mobility Buyers Guide Created by Edmunds.com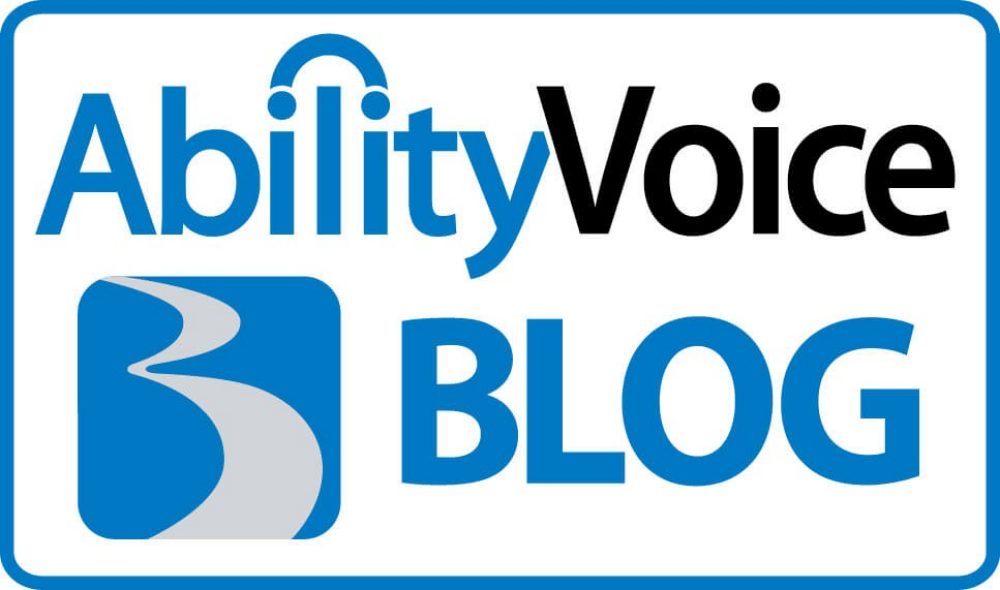 Mobility Buyers Guide - Top 10 Tips to Consider
Edmunds.com, the leading online source of automotive news and education, recently interviewed BraunAbility President Nick Gutwein about what to consider when looking for the right mobility solution. From the interview came what amounts to a mobility buyers guide for anyone starting the process of researching mobility products. Maybe it's a wheelchair accessible minivan, maybe it's a wheelchair lift that can be installed in a vehicle sitting in your driveway. Whatever the case, finding the perfect mobility solution always starts with a visit to your local mobility dealership.Check out an excerpt from "Top 10 Tips To Consider When Shopping for Mobility Conversion Upgrades for 2010" below:
1. Know your options. Thankfully, you have many alternatives from which to choose when it comes to mobility upgrades. You could install a scooter lift on your vehicle that lifts your scooter or chair and puts it in the trunk. You could install seats that articulate and lift the driver into and out of the vehicle. And of course, you could also opt to convert your vehicle with a ramp for wheelchair access. Which upgrade is best for you? The answer will depend largely upon just how mobile you are.
2. Tap your dealer's expertise. An informed dealer can help you make sense of the various choices available to you, and can guide you toward the upgrade that best suits your needs. "Maybe the most important thing is to have a local dealer who understands your disability," says Gutwein. "The dealer can help you decide whether to go for a scooter lift, articulating seat or a full van conversion."