Braun Leads Industry With Most Certified Wheelchair Vans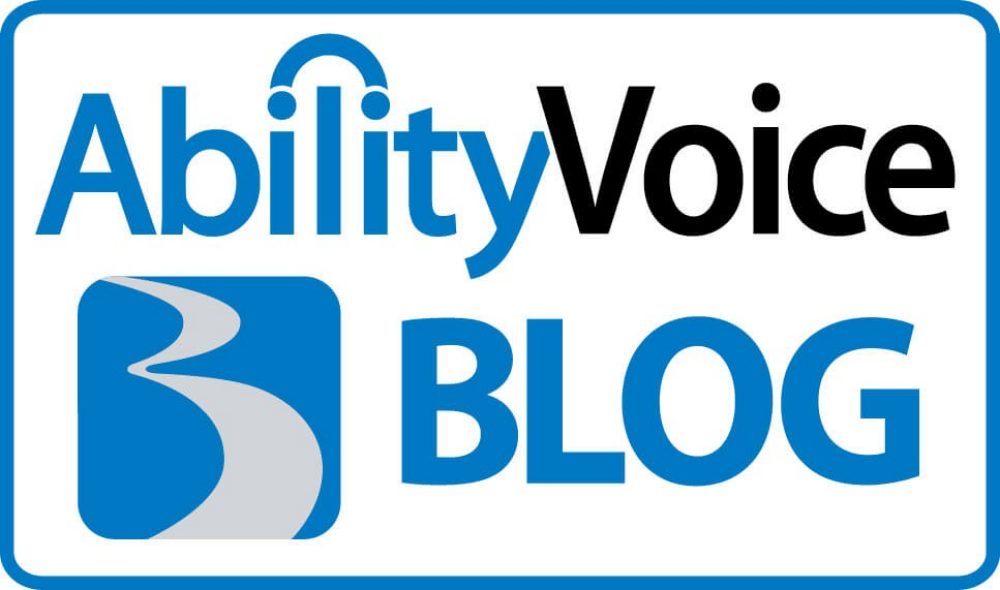 We've always said we have the safest, most reliable wheelchair accessible vehicles on the road. Here's some proof to back it up. Last week we announced thesuccessful completion of safety testing for the soon-to-be-introduced 2011 Honda Odyssey Entervan and 2011 Dodge Grand Caravan/Chrysler Town & Country Entervan. With these successful tests, BraunAbility now leads the mobility industry in safety with 37 validated vehicle platforms since 1991.
These new products join the 2011 Toyota Sienna Rampvan, which was introduced in 2010 following the completion of safety testing. The Sienna along with the Dodge Grand Caravan, Chrysler Town & Country, and Honda Odyssey are the most popular minivans in the industry. Braun is the only manufacturer to have completed safety testing and to offer all four vehicles.
"Safety has always been and always will be of utmost importance to us," said Nick Gutwein, president of Braun. "Our vehicles go through extensive testing, covering both U.S. and Canadian Federal Motor Vehicle Safety Standards (FMVSS), to ensure that our customers are driving a truly safe vehicle."
BraunAbility uses only independent, third parties toobjectively test our handicapped vans and then review and confirm accuracy of the test results.
"There are no compromises in the area of safety," said Mike Pugh, director of vehicle engineering for Braun. "Our high engineering standards and strong focus on customer satisfaction consistently yield the best vehicles in the mobility industry."
After the vehicles have passed safety testing, the National Mobility Equipment Dealer Association (NMEDA) publishes the test results online for consumers to review. Braun leads the mobility industry with five platforms receiving a "pass" rating in all FMVSS categories within the lowered-floor side-entry minivans category. The five platforms include the Dodge Grand Caravan/Chrysler Town & Country Entervan, Dodge Grand Caravan/Chrysler Town & Country Companionvan SE, Dodge Grand Caravan/Chrysler Town & Country Entervan XT, Honda Odyssey Entervan, and Toyota Sienna Rampvan XT.
Braun's commitment to safety includes future standards, as well. The 2011 Honda Odyssey was tested, and passed, using the 2016 requirement for side impact, FMVSS standard 214.
"The National Highway Traffic Safety Administration frequently updates its requirements to enhance safety for vehicle occupants," said Gutwein. "It is our priority to ensure that all Braun vehicles are meeting both the current and upcoming future standards."
Bottom line: we're proud of our history of safety and reliability, and we're not willing to cut corners when it comes to our customers' wellbeing.