Fundraising for a Handicap Van
Are there fundraising sites to raise money for a wheelchair van?
Millions of Americans have discovered that technology has made starting their own fundraising campaigns easier and more effective than ever. Sites like Help Hope Live and YouCaring have effective examples of how regular people with great and important causes can get contributions from all over the world. You'll find more information and suggestions at each site, but here are a few tips to consider before you start:
Develop your story to pull investors in
Engage with your supporters and communicate updates.
Media is important! Have lots of pictures or a great video on hand to help illustrate your request.
Use social media to promote the project and expand your reach.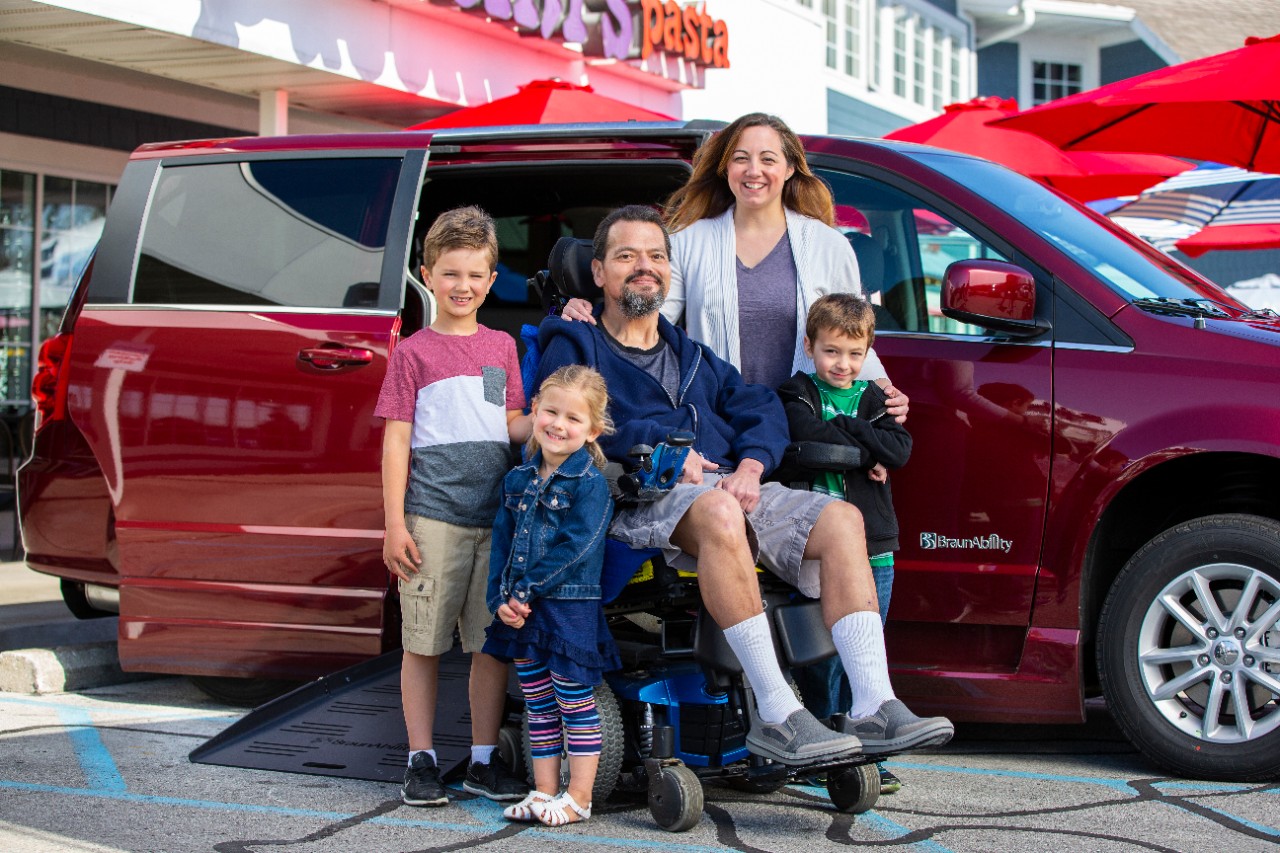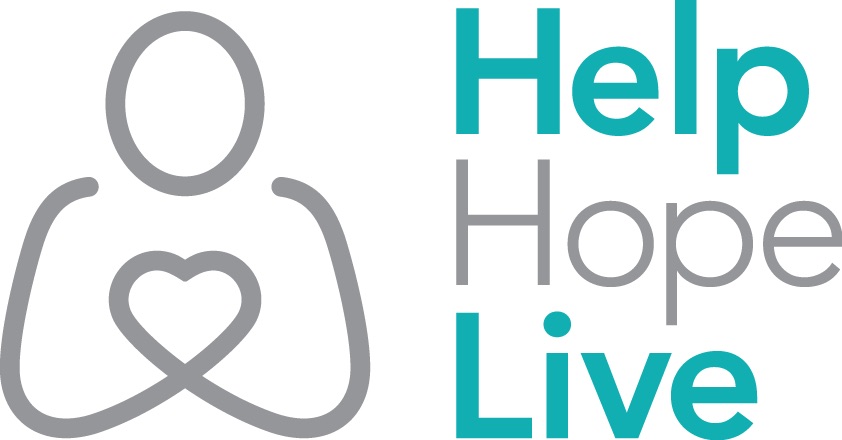 From wheelchairs to assistive technology to accessible vans, maintaining your mobility can be expensive. Most people cannot afford the out-of-pocket costs without assistance. Unlock a powerful way to raise funds with Help Hope Live's expert guidance and nonprofit benefits. With nearly four decades of service and a perfect charity rating, this nonprofit offers a safe and proven way for people to raise funds for their mobility needs while maintaining key coverage such as Medicaid and SSDI. They also offer one-time assistance grants to solve emergency needs.