Wheelchair for a Day - Jeff Zeider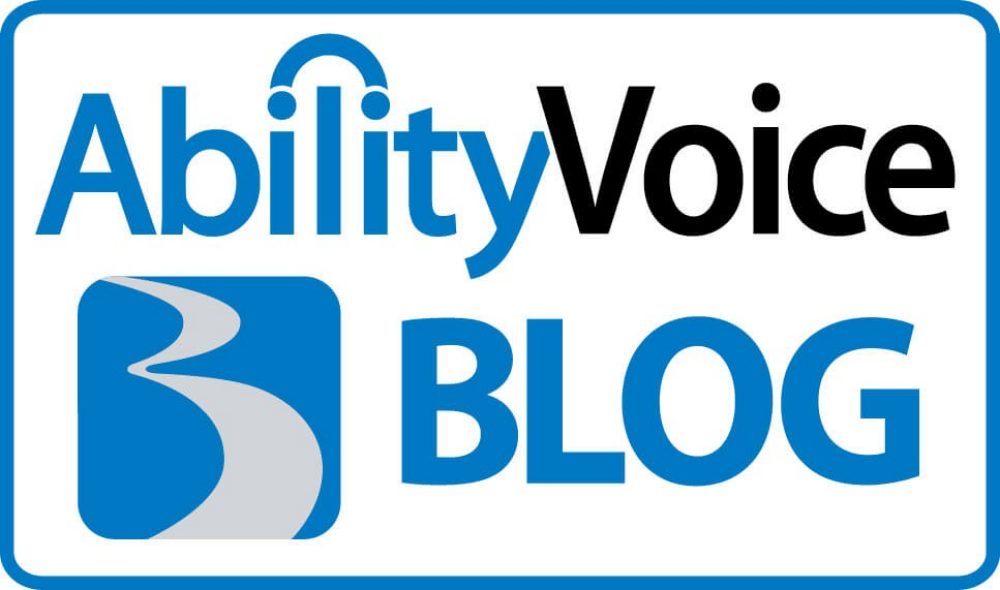 Our third Wheelchair for a Day participant got a first-hand look at how one person's inconsiderate act can wreak havoc on your day if you are a wheelchair user.
Last week we followed Jeff Zeider, Quality Line Inspector, as he went about his day on the floor inspecting and repairing parts to make sure they passBraunAbility quality standards. He's in and out of his office and down the factory line multiple times a day. He routinely heads upstairs to talk with the product support department and across the street to visit other plants as well.
It didn't take long before Jeff knew one thing for sure: "My shoulders are going to be really sore."
As a 13-year employee at The Braun Corporation, Jeff has been in and out of our products before, just never while using a wheelchair. He took the Entervan into town for a trip to the hardware store. What could have been a quick trip became a very frustrating and eye-opening experience.
The hardware store was ADA compliant, but the aisles were narrow, and several displays and boxes blocked the products Jeff needed. While that was annoying, the biggest challenge came when Jeff tried to get back in the Entervan. A large truck was parked in the loading zone of his handicapped parking spot. "Well, that's inconsiderate," said Jeff as he examined the situation (one look at his face and you could tell he wanted to say more than that). There was no way to deploy the ramp to get into the van, so he had two options: look for the perpetrator in one of the stores and ask him or her to move or simply wait. He tried both. After about 15 minutes, the truck's driver came out, apologized, and quickly drove away.
"If there was one thing I hope people take away from this," he said, "it's never to park in a handicapped spot. Even if it saves you time, it's going to cause a lot of trouble for someone else."
We couldn't have scripted a more "real" depiction of this scenario...and Jeff truly lucked out. He could've been waiting for over an hour or sat in the rain or freezing cold (as many of you undoubtedly know). Unfortunately, that's the risk many of our customers take every time they set out in their wheelchair accessible vehicles - whether it's an inaccessible location, a curb without a cut-out or an inconsiderate driver.
Watch Jeff's experience for yourself! We're very excited to have BraunAbility President Nick Gutwein spend his day in a wheelchair on Wednesday. Be sure to check back in later this week!