Toyota Showcases Accessible Vehicles to Its Employees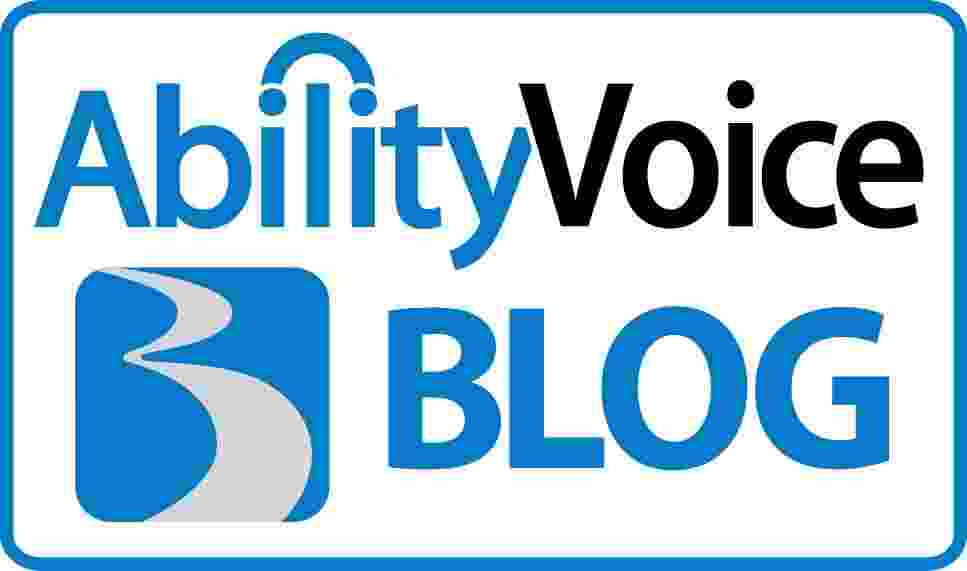 BraunAbility is very proud and honored to be the exclusive converter of Toyota's wheelchair accessible minivans. For the past six years, we've been manufacturing the Toyota Sienna with a BraunAbility Rampvan conversion, and it continues to be one of the most popular wheelchair accessible vehicles on the market!
As the first automaker to establish its own mobility division (Toyota Mobility) and assistance programs, Toyota has set the standard for automakers in the mobility industry. One example of this, the auto leader held its first ever Mobility Awareness event last week in honor of the 21st anniversary of the signing of the Americans with Disabilities Act. Each of the accessible conversions and accessories was featured on display at multiple locations at the company's headquarters in Torrence, California. Thousands of employees had the opportunity to see first-hand how partners like BraunAbility make Toyota "accessible" to a huge segment of their customer base.
Thanks to the terrific staff at Toyota Mobility for organizing this worthwhile event and especially for your exclusive support and confidence in the BraunAbility conversion!