Rampvans Not Affected by Toyota Recall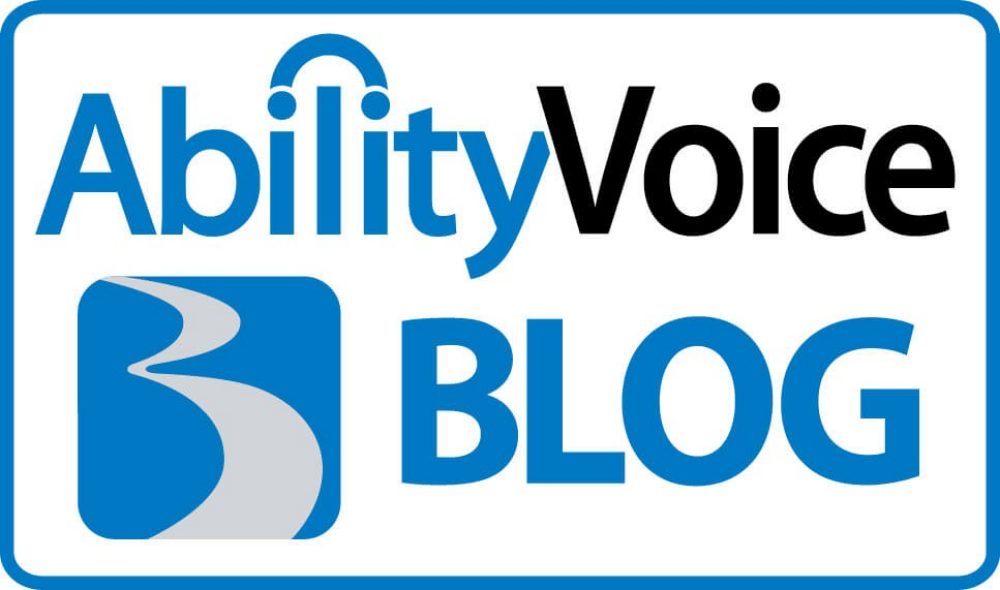 You may have heard that Toyota is recalling some 600,000 Sienna minivans due to a spare tire cable corrosion issue. You should know this issue does not affect any BraunAbility/IMS Rampvan.
During the lowered floor conversion process, the spare tire is moved to the rear cargo area inside the van, and all the components affected by the recall are removed.
If you are a Rampvan owner, here's what you should do:
Watch your mail for an Interim Notice of Recall from Toyota. Wait until this notice is received before contacting your Toyota dealer.

Contact your Toyota dealer for further advice on handling the recall.

The Toyota dealer will likely set an appointment for a preliminary inspection.

If you need help or clarification, contact your BraunAbility dealer
Even though the recall will not affect your Rampvan, you will continue to receive "Notices of Recall" from Toyota until your vehicle is inspected and listed as remedied. We encourage all our customers to cooperate with Toyota in this recall effort.
Despite Toyota's recent challenges, we believe their response has been outstanding, and we're happy they are addressing the issues head on. As we move forward, we're more thankful than ever to have them as a strong mobility partner.
Please let us know if you have any questions!