There's No Substitute for Word-of-Mouth Marketing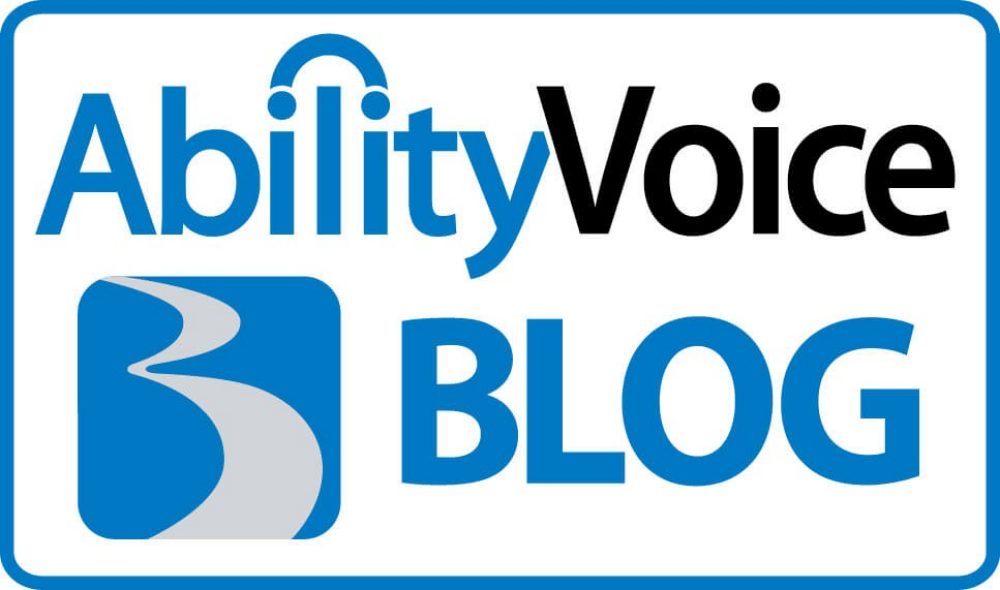 I first understood the impact of word-of-mouth marketing at the last National MS Society Conference I attended. One of the keynote speakers was Andy Sernovitz, author of Word of Mouth Marketing, and he had this to say:
"People love to talk. People love to talk about products and services. People talk about hair color, cars, computers, sandwiches, TV shows and floor cleaners - the stuff they use every day. In the end marketing is pretty easy: If people like your stuff, and if they trust you, they will tell their friends to do business with you."
This concept has played over time and again since my diagnosis. For example, my friends Barb and Joe tipped me off to a company that manufactures portable ramps. Joe was a loyal advocate for their product and insisted I borrow them for an upcoming trip. His knowledge was invaluable - I was able to use the product firsthand and ask questions before I made the purchase.
When a friend we trust in the "specialized" area of disability products recommends a shoe, a wheelchair van or adaptive gadget that is worthwhile, we tend to put more weight behind his or her recommendation. We value the tried and true testimonials of people who have already done research on a product, used the product and know its positive and negative qualities. Their advice can help us make sense of the (sometimes) overwhelming market for disability products.
Now it's my turn to share product advice and experience with others. My BraunAbility Entervan attracts a lot of attention in store parking lots, for example. I never pass up a chance to share its convenient features and my positive experience with a fellow scooter or wheelchair user who wants to know my opinion.
Of course, when it comes to medications, medical professionals, etc., it is always smart to check things out with your doctor. As for less personal purchases, be sure to ask a friend who shares your disability, find out what customers are saying about the product or company on forums or the company's Facebook page (BraunAbility has a very active Facebook page, for example!) or contact your local MS Society, American Cancer Society, Arthritis Foundation, and see if they
People are the best resource. Just ask!