Recreational Therapy: Not Just Fun and Games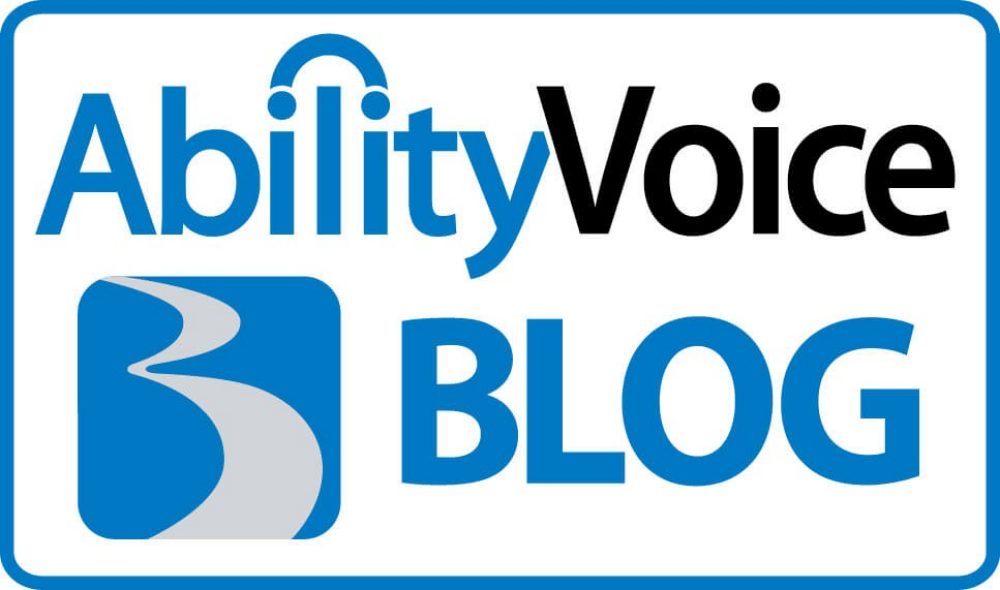 Almost every time I tell someone what I do for a living I get some variation of the same question. Politely paraphrased, it goes "What exactly is a Recreational Therapist?"
It's probably not what they think.
I work for Hook Rehabilitation Center (part of Community Health Network) in Indianapolis, Indiana. My job is two-fold. First, I provide physical and cognitive rehabilitation to adults who have suffered strokes or who have brain and/or spinal cord injuries. Secondly, I teach patients how to re-integrate into the community, improve their mobility, and engage in sport and leisure activities.
While in the hospital, patients are challenged to learn to adapt to, or occasionally overcome, newly acquired disabilities through one-to-one skill building treatment. We also engage in frequent outings into the community in order to practice using the skills learned in therapy. Our (mine and the patient's) goal is to make the patient independent again. Once discharged, patients are encouraged to attend free events in the community which are hosted by Hook Rehab's Adaptive Athletics Program (Hook Athletics). The purpose of these events (besides having fun) is to continue to re-integrate patients into new and old environments. Individuals with disabilities are also challenged to try new sports and leisure activities which are usually more challenging given the addition of their injury.
As a Recreational Therapist, it is my role to teach patients/participants the skills necessary for them to succeed in the activities of their choice. For example: A 45 year old gentleman, with a previous love of golfing, had a stroke which partially paralyzed the left side of his body. I helped teach this man how to swing a golf club with one hand and to modify his balance so that he could adapt his swing around his disability.
My job is challenging and rewarding. Adults often find a disability hard to accept because they have already had the experience of independent living with no physical barriers. It really is as if a person has to adapt to a new, less mobile, body. Through recreation and leisure; I help people regain functional life skills needed to get through their day-to-day activities and to enjoy life. The reward comes when a patient returns to the clinic to visit, after being discharged home, to tell me what they have accomplished!
Beth Edwards is a Recreational Therapist with Hook Rehabilitation Services in Indianapolis, Indiana. She helps patients learn to adapt to, or overcome, newly acquired disabilities through one-on-one skill-building treatment.