Entervan Supports Active BraunAbility® Customer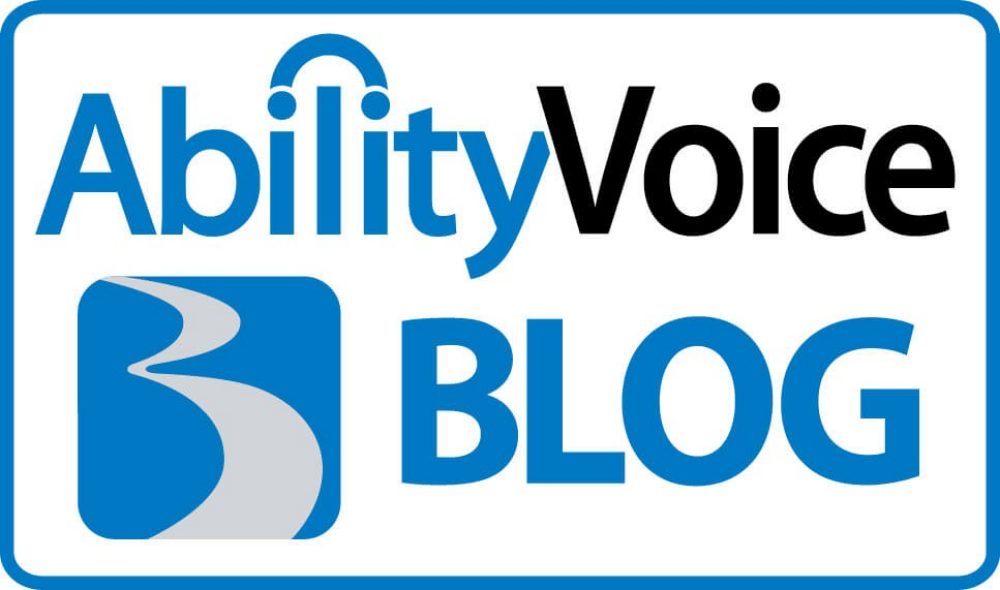 Discover the story of Julie Meyers, an active special education teacher, foster parent, athlete, and wheelchair user from Fort Wayne, Indiana. Julie explains how her BraunAbility Entervan has made it easier to accommodate her dynamic lifestyle without the restrictions and boundaries placed upon her by the limitations of previous wheelchair vans.
Julie's extremely busy life truly exemplifies the sentiment she shares in the video below: with the numerous ability-enhancing devices that have been developed in the mobility industry in the past decades, people who use wheelchairs don't need to feel as if their lives and activities are limited by the inability to drive or travel easily. Many people with disabilities have never even considered using a mobility van or attempting to drive, and are unaware of the wide range of driver modifications available.
The video shows several of the very cool modifications that Julie uses to drive her mobility van safely and comfortably. We recently talked about these types of adaptive driving modifications on the blog - check them out in action in Julie's video, and take the opportunity to see what types of adaptive driving equipment might be helpful in your own travels.
Julie also explains the differences between the ease of use of her Entervan, with its automatically deployed wheelchair van ramp, and her previous full-size wheelchair vans with a wheelchair lift. Not only does the Entervan's minivan chassis allow easier access to parking spaces than did her full-sized van, the ramp (which deploys at the click of a button on the keychain fob) allows her to more quickly enter and exit the van. Those of us who've lived in northern climates definitely understand the value of this feature in the winter months!
Thanks to the high level of mobility afforded by her Entervan, Julie easily navigates from her power wheelchair soccer league to taking her foster kids to the movies to working with her special education students without having to waste time considering how to solve transportation issues. She can simply go, whenever she feels like it. The freedom a mobility van offers has helped her create and maintain a happy life full of activity and service to her community.