Second BraunAbility Location Makes Industry Leader More "Accessible"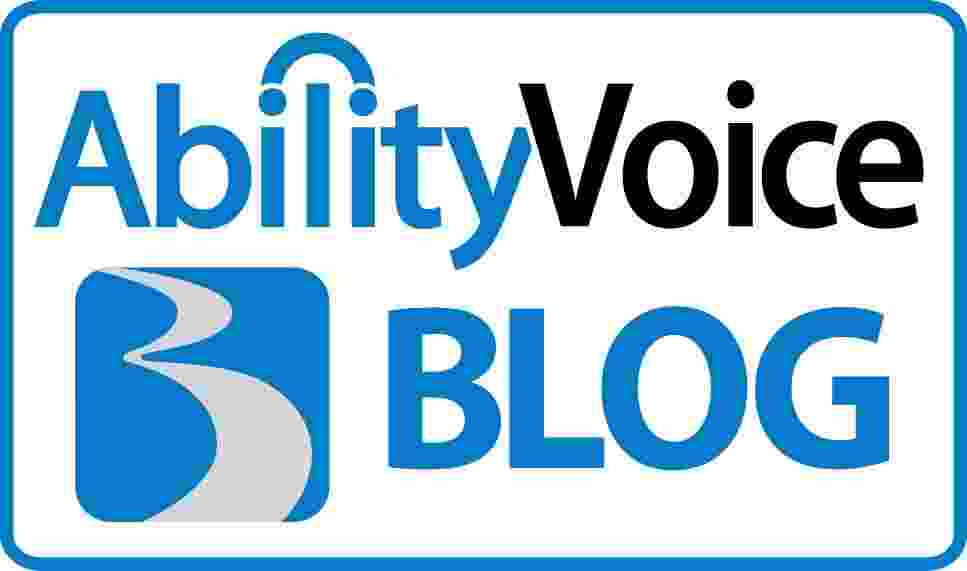 A little over six months ago, we announced the opening of BraunWest in Mesa, Arizona. The 20,000-square-foot facility serves as a distribution and training center for the western half of the country.
As expected, the response to our newest location has been extremely supportive. "Dealer feedback has been very positive in regard to both parts availability and reduced shipping times," said Matt Ford, Regional Sales Manager.
In the past, dealers in the west always faced a delay when ordering parts or inventory from Braun's corporate headquarters in Indiana. According to Mike Smith, BraunWest Product Support Manager, that's no longer the case. "Phase II of the BraunWest project is now in place with all repair parts and wheelchair lift inventory currently available," he says. "A complete inventory of wheelchair vans will be on hand in the spring of 2011."
Another BraunWest advantage: service and sales trainings in Mesa gives dealers easier access to complete dealer training. Response from the first BraunWest service and sales schools has been very positive, like this recent feedback: "My service tech attended your November service school, and when he came back told me it was the best industry training he'd received. Thanks for bringing this quality support out west."
One more advantage for both dealers and customers is the extended product support and sales hours. Calls are answered weekdays until 5 p.m. (MST), providing dealers and customers more access to BraunAbility than ever before.
After just six months, the reaction to BraunWest has been exactly what we'd hoped...faster shipping times, more efficient training and quality product support. In short, BraunAbility is now even more accessible to our customers and dealers - just like the leader of the mobility industry should be!