Accessible Vehicle Donated to ALS Nonprofit, Deserving Family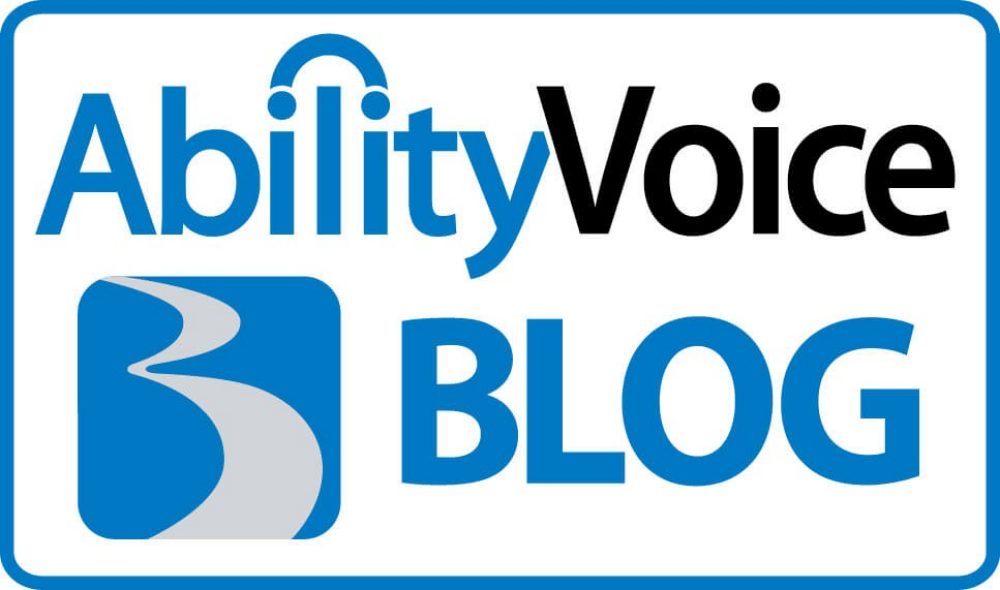 Earlier this spring BraunAbility and Toyota Mobility participated in a life-changing wheelchair van donation for a father with ALS and his eight-year-old son. Jeff Hallowell of Maize, Kansas, and his son, Ethan, won the "Toyota Sponsafier Your Ride Contest" and were rewarded with a whirlwind of unforgettable NASCAR memories and, most importantly, the use of a Toyota Sienna Rampvan with a BraunAbility conversion. The father and son learned of the contest while watching a NASCAR Sprint Cup race one rainy Sunday afternoon.
While Ethan wasn't a NASCAR fanatic, he was (understandably) a big fan of the M&M candy car. The father and son decided to submit their own theme, a patriotic ALS design, and when he found out he'd won, Ethan started "bouncing off the walls". The handicap van, which was donated to the ALS Guardian Angels nonprofit organization and then loaned to the Hallowell family, is Jeff's third handicap van (never a Braun van before this one) in nearly nine years. His previous vehicles were subject to repeated mechanical malfunctions, and he didn't dare to travel outside of Wichita city limits. "Now Ethan and I can go anywhere we want!" he said. "I pray this year we can travel to Maine and Florida to visit my family."
"Ethan is my entire world," says Jeff. "He's the reason I wake up every morning. He's the reason why I am beating the ALS terminal death sentence odds. And he knows this."
Last year Jeff's mother passed away, and he had no way to be with her during the last days of her life. With the Sienna Rampvan, nothing will keep them back from making important journeys. "Ethan has never been to my home state, and I want him to see where I grew up and went to college," said Jeff.
Not only did the Hallowells receive an accessible wheelchair van, but the past months have been a whirlwind of memories for the father and son...some of which happened on the NASCAR track. Ethan's beloved M&M car happened to be a Toyota driven by Kyle Busch. When the father and son had the opportunity to meet the driver at the Phoenix Raceway last November, "Kyle and his fiance, Samantha, fell in love with him," said the proud father. "He has a magnetic personality." Now the young charmer is a huge fan of Nascar, and he's on a first-name basis with Joey Logano, Todd Bodine, Mike Skinner, Denny Hamlin, David Reutimann, and, of course, Kyle Busch. According to his father, Ethan's an average, high-energy child who loves sports, from soccer to swimming to basketball.
While his childhood may have been accelerated due to his father's illness, he still spends free time like his friends, playing video games on his Wii, riding his bike and touring around on his electric scooter. "Ethan is my entire world," says Jeff. "He's the reason I wake up every morning. He's the reason why I am beating the ALS terminal death sentence odds. And he knows this." The young boy has no memories of his father walking, carrying him or playing with him. While Ethan's only known his dad as a quadriplegic father, the pair still has an almost telepathic connection. "He knows my daily routine inside out," says Jeff. "He knows what I need just by the direction I glance at something." Aside from his devotion to his son, Jeff is also dedicated to teaching the world about ALS. "Having ALS and living with ALS are worlds apart," says Jeff. "I refuse to let Ethan see me fail, and I am teaching him that anything in life is possible, even from a wheelchair or a hospital bed."