New Toyota and Honda Wheelchair Vans On Display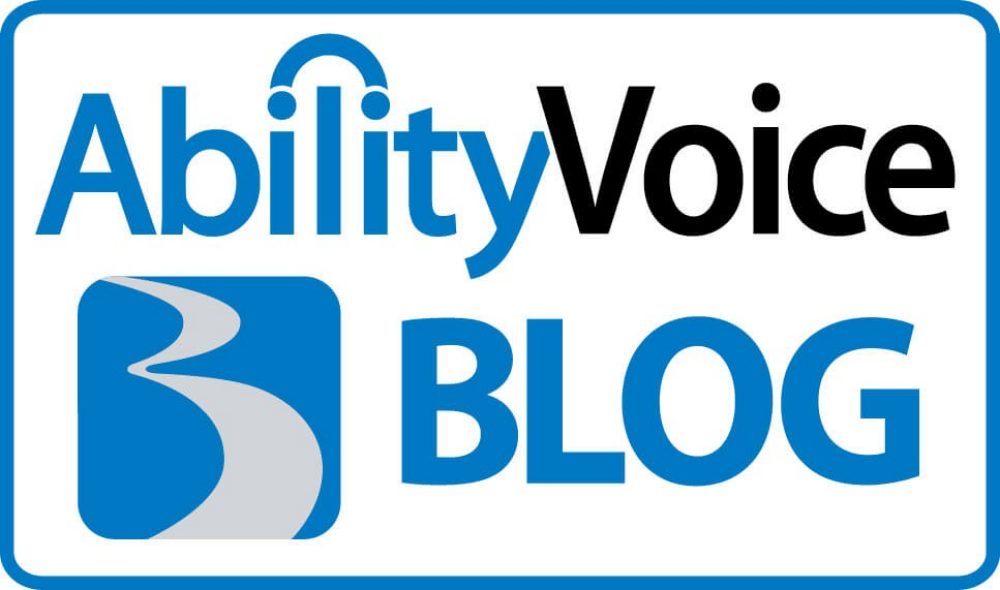 If you live in the Chicagoland area, be sure to check out the Mobility Works booth at the Abilities Expo in Schaumburg, Illinois from July 9-11. BraunAbility will be represented with the brand new 2011 Toyota Sienna Rampvan and the debut of the Honda Odyssey Entervan.
The 2011 Toyota Sienna with a Rampvan conversion offers the ultimate in accessibility, all in a more streamlined package. Take some time to admire the sleek new exterior and impressive interior options.
As for the newest member of the family - the Honda Odyssey Entervan - we're proud to say we now offer a BraunAbility conversion on each of the three major minivan chassis. Check it out - you'll quickly recognize the same accessibility and convenience you've always appreciated from BraunAbility.
If you've never been to an Abilities Expo, it's an experience you should definitely check out. It's a great one-stop-shop for people with disabilities, their families, caregivers, and professionals to research and test products and services that will improve their quality of life. Plus, it's fun! Try your hand at wheelchair table tennis, navigate a wheelchair obstacle course, or participate in a creative dance session. Plus, there's a number of educational workshops to choose from.
Click here for more details on the Expo. We hope to see you there, and we'd love to hear what you think of our two newest additions to the BraunAbility fleet!