Positive Food For Thought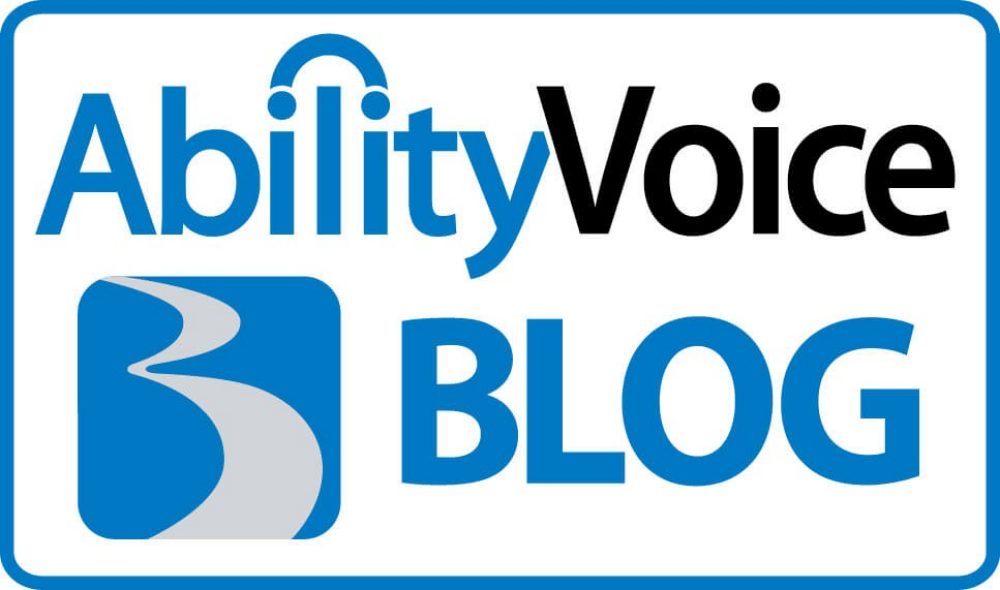 Aren't you getting sick of bad news? So much of negativity is self-fulfilling and contagious. It is time for us to look for the good we have and not get mired in the bad news. Not that we shouldn't face reality, but facing it with a smile and courage is better than with a frown and worry! Our customers, minivans, and mobility all are something I am positive about!
It seems that these days with the challenges facing all automotive OEMs, and particularly Chrysler Corporation, I get many questions about the future of the Chrysler minivan lineup: the Dodge Caravan and Chrysler Town & Country. These two models are vital to the current handicap van market, representing over half of the industry demand. While I am in no position to comment on the future of Chrysler Corporation, I can say that its share of the US minivan market at over 40% and more than 250,000 units gives me great confidence that this product will be around for many years. The new RT platform, Chrysler's name for the Caravan/Town & Country redesign, has been a big hit in both the general market and certainly in the wheelchair van business. Our customers and dealers consistently comment on the improvements over the old model in areas such as ride, handling, and ergonomics. On top of this, we've got a great newly designed wheelchair van conversion that leads the pack in quality and performance. The quality and reliability of automobility products, including wheelchair vans for people with disabilities, has never been stronger!
Customers in all parts of the economy are filled with fear; fear of job loss, fear of inflation, fear of higher taxes, fear of not being able to pay their bills, fear of the future in general. There are two things I know for certain: 1) people with disabilities need a vehicle that provides them with mobility and freedom they deserve, and 2) BraunAbility is absolutely positive about the future for the ability industry, our customer base and the vehicles that are so important to our conversions. There are still well over 500,000 minivans purchased in the US, along with a healthy market in Canada-despite a severe auto industry downturn. We are confident that these platforms will continue, and that while Chrysler may be struggling, their minivan remains a leader and will continue to be so in whatever ownership hands it ends up in. Further, the strength of Toyota and momentum of the Sienna make these minivan platforms vibrant and poised for growth in the market and as vehicles for wheelchair van conversions.
It's time for all of us to reverse the downward spiral that negativity causes, and focus on what we have that is working, positive, and exciting. Minivans are still a large and attractive market in the US and Canada, and there are multiple OEM brands that support high volume production-golden in this difficult environment. The need for wheelchair van conversions is solid despite this economic downturn. BraunAbility's commitment to the industry has never been stronger, and we have the best line-up of qualified mobility dealers to serve our dynamic customer base.
So, let's get positive!