Is a Mobility Vehicle Right For Me?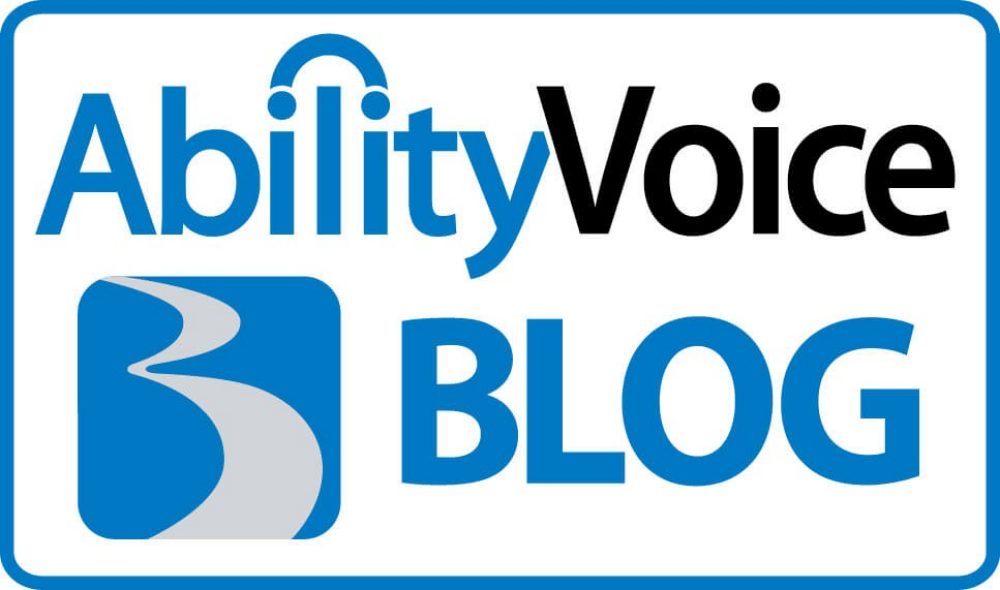 Mobility vehicle are fantastic pieces of machinery, and have numerous advantages for people seeking full independence after an injury. However, some people simply may not want one. The reason may be numerous things: cost, attachment to the usual vehicle, or maybe it is a stylistic choice. No matter what the reason may be, it all boils down to one simple matter: personal health. Maybe you are experiencing more pain, fatigue, or just cannot continue to maneuver the hassles of loading a wheelchair into a vehicle any longer.
This is a decision faced by everyone with a disability. Here are some important things to remember as you are making that choice.
Personal Image
A vehicle can be a representation of a person's personality and identity. A mobility vehicle can be a hard step to take if you do not see yourself in one. It also may be seen as a sign of giving up or losing independence. The reality of that is, getting to where you are going is more important than how you get there. Independence is truly maintained as long as you hold your freedom to go where you want to.
Pain and Fatigue
Many rehabilitation specialists encourage the switch from a car to a wheelchair accessible vehicle in order to maintain and preserve physical function. Pain and fatigue are often results of both the distance and height of a transfer, and over time it can take a serious toll. The neck, shoulders, arms and wrists usually bear the brunt of this pain, and therapists often end up treating patients for injuries that could have been prevented if he or she was in a wheelchair van more suitable for his or her condition. This possible pain and fatigue may not be limited to yourself. If an individual is dependent on a spouse, child, or caregiver to use their vehicle, that wear and tear may affect them over time. It may be the best way to care for the caregiver in return.
Cost
Theres no denying that making the switch to a wheelchair accessible van can come with a cost. Still, long-term wheelchair users would rather spend money on an accessible van than pay the more expensive price of lost quality of life. Many customers find financial help from outside sources, whether Vocational Rehabilitation, the VA, Medicaid Waivers, etc. Charitable organizations are possibilities, and many customers have tremendous luck with local fundraising efforts. Your BraunAbility dealer will have a selection of used mobility products as well.
The question to ask yourself now is not where you are currently, but where you will be in five years. Will I still be able to do this in five years? What tolls might it take in that time? Will my pain increase? Mobility equipment helps narrow the gap between how things are and how things could be. More often than not, the decision to switch from a car to a van is one of many decisions that contribute to the lifelong process of adaptation from disability.
Micah Christensen is a freelance writer forBraunAbilityand is enjoying telling the stories of our customers and writing to help them get the most out of theirBraunAbilityexperience.