Fundraising: A Little Effort Yields a Big Return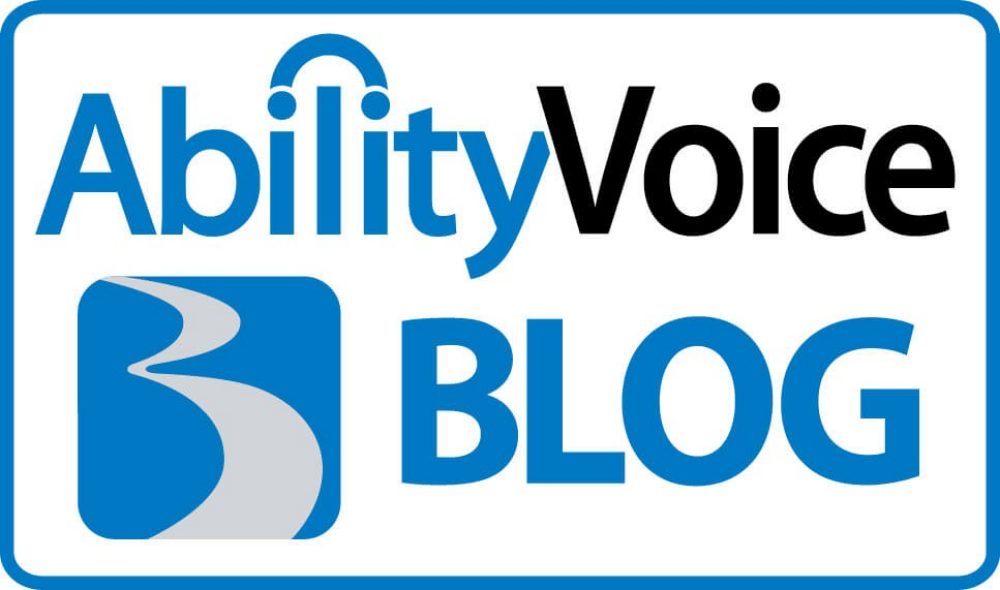 Every week we hear from someone in need of a wheelchair van or wheelchair lift but without the financial resources to purchase one. In a perfect world, BraunAbility could donate an accessible vehicle to each person in need. Of course, we wouldn't be in business much longer if we went that route.
When financing is an obstacle, consider the f-word....fundraising. Whether done on a large scale or at a local level, fundraising can take a considerable amount off the bottom line of a conversion.
Of course, it's a lot of work. If you're not convinced the pay-off will be worth the effort, consider the story of Angela and Jonathan Richardson and their sons Jose (16) and Meliano (13).
Both boys have Duchenne muscular dystrophy, and since Jose was 8 and Meliano was 10, they've relied on wheelchairs for mobility. Traveling with children is always a tight squeeze, but two wheelchairs left very little breathing room. The family had a '99 Chevy Venture equipped with a Braun Vangater lift. As is the case with many of our lifts, the Vangater outlasted the vehicle. For nine years they made it work, until they literally outgrew the van. As Jose grew taller, he had to lean over at an awkward angle while in the van, which was obviously very uncomfortable and gave him no visibility at all.
They decided to look into a new van before Meliano "grew"into the same position. For a short time, they used aroomier '79 Chevy full-sized van equipped with - what else- a Vangater lift. In fact, the van was equipped with one ofthe earliest Braun lifts ever produced, and (no surprise) the30-year-old lift was still running smoothly. Remaining miles were numbered for the van itself. The family startedshopping around for a new wheelchair van and wasimmediately drawn to the BraunAbility Entervan XT. The vanoffered enough floor space to accommodate both chairs,and most importantly, the higher door height and improved visibility made the ride a lot more comfortable for Jose.
As much as they needed a new van, they worried about how to finance a new vehicle. Before they signed papers, they decided to organize some fundraising to bring down the total. Last July Angela's sister organized a huge motorcycle ride that raised $8600. That, along with a percentage donation on plant sales from a local nursery, gave the family over $10,000 to put toward the new van. Couple that with some generous rebates from BraunAbility dealer Superior Van and Mobility in Indianapolis, and the Richardsons were able to pay off the price of the conversion and secure financing for the vehicle alone.
"Traveling is SO much easier now," said Angela. "We love not waiting in the rain for the lift to lower, and the tie-down system is so easy. It's really saved time and saved our backs!"
Now the boys are able to sit side-by-side in the van (and bother and tease each other, as their mom pointed out). Several different configurations are possible - for the first time, Jose and Meliano can sit in the front seat of the vehicle. "We've got tons of head room," added Angela. "And they really love driving with the backseat windows down."
The family hit the road for a 17-hour trip to Tulsa, Oklahoma in December. With a comfortable vehicle (and a couple DVD players), the trip was a breeze.
The support of their hometown, the small community of Burlington, Indiana, has been phenomenal. There's been a lot of encouragement for a follow-up ride. With two wheelchair users in the home, there are always new adaptations to make - wider doorways, a larger bathroom. With their first fundraising attempts under their belt, the family is looking ahead to raising money for home improvements to make life a little easier and more comfortable for the boys.
In just two months, the Richardsons were able to ease the financial burden of a new conversion considerably. The same could be done for anyone who thinks a new wheelchair van is out of reach. If you know of any other fundraising success stories, feel free to share your advice with us and the rest of our fans!