BraunAbility Product Support Continues to Improve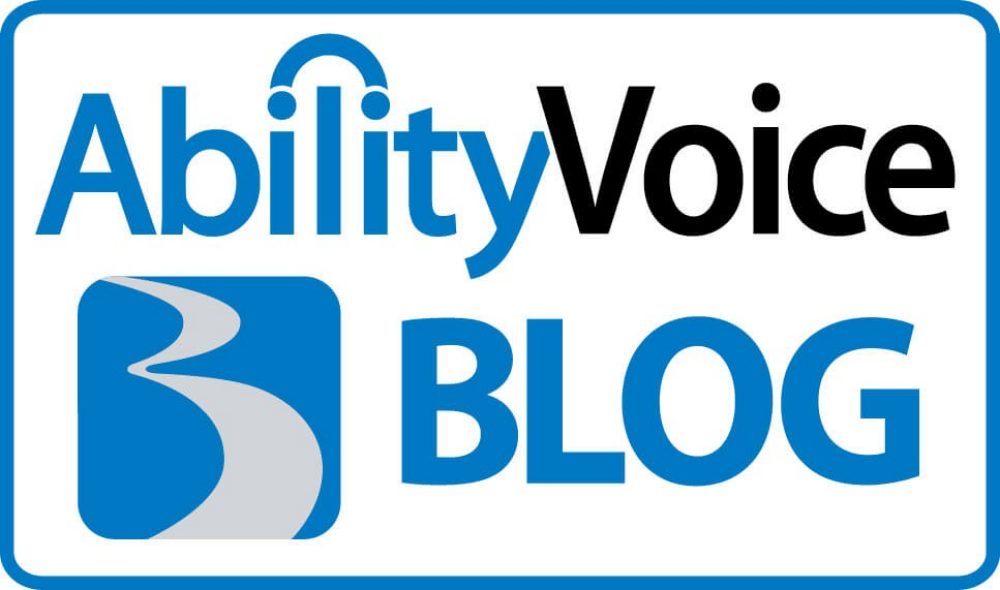 The BraunAbility Product Support department at BraunAbility® is in a constant state of motion lately. We are evaluating current procedures and processes and updating them to make many things easier for our dealer network and for BraunAbility. As customers, you may never see many of these things personally, but they do affect you. These vary from improved ordering procedures, our AbilityExpress Warehouse, and a new dealer-only website. All of these efforts are intended to make things run smoother and to prevent excessive down time for you when and if you ever experience a problem with your wheelchair van or wheelchair lift.
The AbilityExpress Warehouse (AEW) is a very good example of this. We have streamlined our procedures internally so that we ship parts out in a more timely manner and have nearly all common parts in stock so the BraunAbility dealer does not have to wait an excessive amount of time. We also moved our next day air shipping cut off time from noon to 3pm in order to get critical parts out more efficiently. That is also a huge improvement for our West Coast dealers who have to deal with a 3 hour time difference. All of this effort ensures that your dealer will have replacement or repair parts in their hands as quickly as possible, getting you back on the road with minimal delay.
There will also be upcoming improvements to our warranty and ordering processes for the BraunAbility dealer service departments. I have also been involved extensively in producing technical service tips for our dealers. These go out every Friday and cover basic issues seen in the field.
We have made a very strong push to utilize the internet and other multimedia sources to continuously educate the BraunAbility dealer technicians. This blog has also been a great source of ideas to put those together.
I take issues that our customers have experienced very seriously and try to translate that information into useful tips for our dealers, so if you have any problems, concerns or suggestions please pass them along by commenting below!
If you need some help with an issue, please contact the BraunAbilty® Product Support department, either by phone at 1-800-488-0359.