NMEDA Announces the 2013 Local Heroes Winners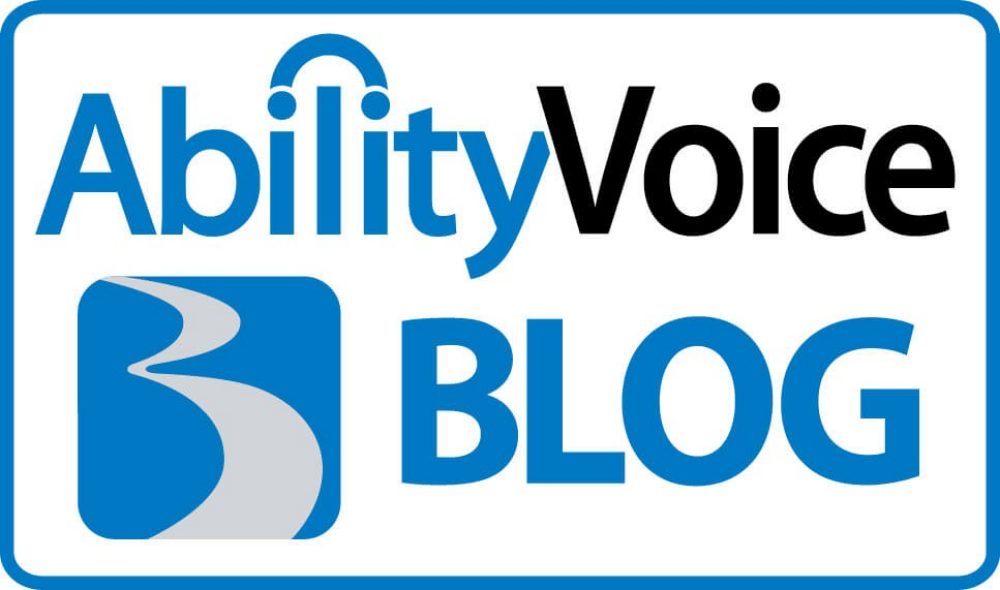 May is the official National Mobility Awareness Month, and in 2013, the country celebrated the second year of its observation. Over 14 million Americans and Canadians are living with some form of mobility disability. The National Mobility Equipment Dealers Association (NMEDA), a partner of BraunAbility, is working to bring awareness to this number and to help usher in an accessible future.
The focal point of the Mobility Awareness Month the past two years has been the Local Heroes Contest. Wheelchair users across the U.S. and Canada can submit their stories for people to vote for who they think is a true local hero. The top 5% of vote recipients go on to the final round where a panel of judges selects three lucky winners. This year, the contest had 1,200 entrants and over 4.3 million votes cast.
The winners for the 2013 contest were Abigail Carter, from Lexington, Kentucky, Jeff Scott from Victoria, British Columbia, and Steve Herbst, from Palatine, Illinois.
Abigail Carter works as the Director of Outreach Services for the Lexington Rescue Mission. She coordinates the Missions clinic, walk-in meals, support groups, and even allocates funds to help struggling people pay rent. She was turned onto the contest by a friend after her old van continued to break down. Toyota has donated a 2013 Sienna for her, with BraunAbility doing the conversion for the vehicle.
Jeff Scott, injured at the age of 25 in a sporting accident, is the director and founder of the Live It, Love It Foundation. The Foundations mission is to empower individuals through adaptive adventures, free of charge. The camps go out and rock climb, kayak, zip line, and even bungee jump, over the course of 3 to 5 days. Scott is the recipient of a Dodge donated Caravan, conversions being donated by BraunAbility.
Steve Herbst has served the youth of his community through coaching basketball for over 20 years, baseball for 9 years, and serving as the youth committee chairman for Vision in Progress, an organization to improve the lives of those living in his community. He has served on the Palatine Beautification Commission, for over 10 years, and is a founding member of the Gridiron Alliance, a not for profit organization seeking to improve the lives of catastrophically injured youth athletes. A Honda Odyssey, conversion done by VMI, is his to drive home.
Sam Cook, president of NMEDA, and Mike Savicki, spokesperson for National Mobility month for the second year, were on hand to award the keys to the winners.
Congratulations to all the winners, you all truly are local heroes and champions of change. To watch the award videos, and to read the stories the winners submitted, please follow the link below:
http://www.mobilityawarenessmonth.com/local-heroes/2013-winners/
Micah Christensen is a freelance writer for BraunAbility and loves to share the stories of our customers and dealers.