BraunAbility Dealers and Your Driver Evaluator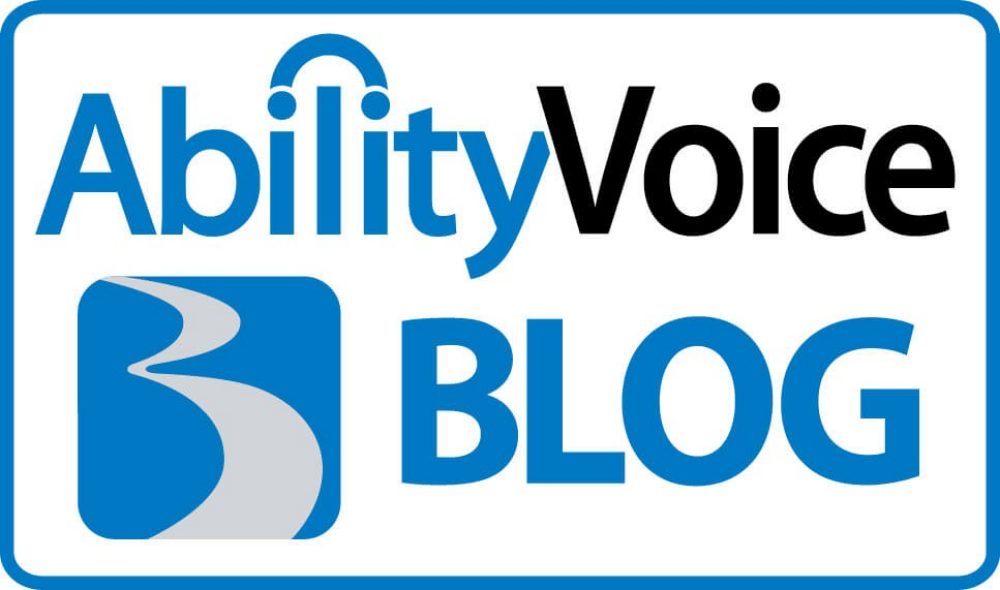 Just a couple months ago we attended the annual ADED Conference, hosted by the Association for Driver Rehabilitation Specialists. Attendance this year was terrific, and we especially appreciated the chance to visit one-on-one with ADED members during a reception hosted by one of our dealers, Handicapped Driver Specialists (HDS). It was a much-needed opportunity to show our gratitude for the work they do and the relationships they build with our mutual clients.
Never had the opportunity (or need) to work with a driver evaluator in the past? Basically, these professionals all have backgrounds in health care and/or driver education, as well as a good deal of training and field experience.Like a (much more) involved Driver's Ed 101, the evaluator will assess the skills of the driver both on and off the road. First comes the clinical assessment (vision, reaction time, cognitive skills), followed by a road test, which is when the evaluator might introduce any adaptive equipment, like hand controls.
Once the evaluation is over (or a series of evaluations, depending on the individual), a driver is given a prescription for any necessary adapted driving equipment and/or accessible vehicle modifications. That's when the BraunAbility dealer gets involved - to work with the evaluator and decide on the best possible outcome for you, the customer.
And according to ADED Executive Director Liz Green, driver evaluators build strong relationships with mobility dealers they trust and who have the best interests of their clients at heart...and they are sure to encourage drivers to seek the assistance of a certified NMEDA dealer."Together the evaluator and dealer will help you save money and time and let you know just what better-suited, lower-cost options are out there for you," says Green.
Unfortunately, there are times when a driver will purchase an accessible vehicle or have modifications made before they complete a driver rehabilitation program. And all too often this leads to purchasing equipment that doesn't meet their needs or spending too much when there are less-expensive alternatives. Worst-case-scenario, a customer ends up buying a wheelchair accessible vehicle they cannot drive.
Green also recommends that a client begins the road to driving with a visit to the doctor's office to determine if he or she has reached the strength and function needed to get back on the road.
Thank you to Liz and to everyone who helped make this such a great show, and an even greater reminder of how essential it is to have a strong relationship between your driver evaluator and your trusted mobility dealer!