The Benefits of Employing People with Disabilities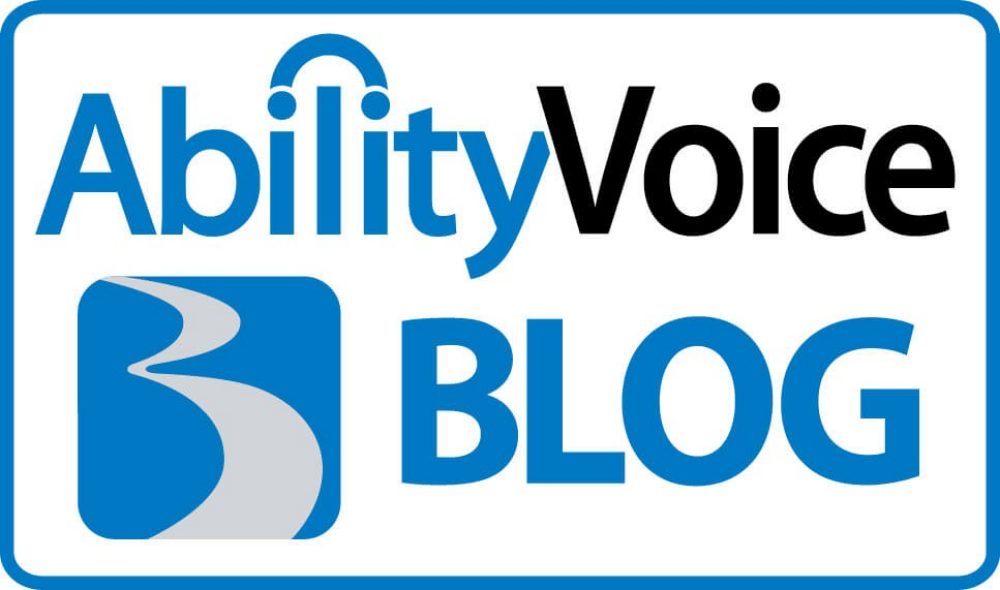 It's been a tough year for national unemployment figures, but for Americans with a physical disability, those statistics have spiked dramatically each month. A recent survey found employers are reluctant to hire people with special needs because of unfounded worries, from higher employment costs to less productivity.
As you might guess, I have a few things to say about this topic. I recently had the opportunity to express my opinions in an editorial published in BusinessWeek, a magazine for business professionals with 4.8 million weekly readers in 140 countries. Here's an excerpt:
I've used a wheelchair for most of my life, and I would argue that people with disabilities are in fact better equipped for acute problem-solving than their peers without disabilities. That's mainly because we're experts in finding creative ways to perform tasks that others may take for granted.
In my experience, employees with physical limitations have never held my business back - they've only moved the company forward. Of course, had it not been for my own physical disability, the world would never have heard of BraunAbility wheelchair accessible vans or wheelchair lifts.
I hope you'll take a few minutes to read the entire article here. It's a topic I'm passionate about, and I hope my words and experience will impact any skeptical employers out there. Please help me get the word out and pass this on to any employers you think could benefit.