Winter Driving and Your Wheelchair Van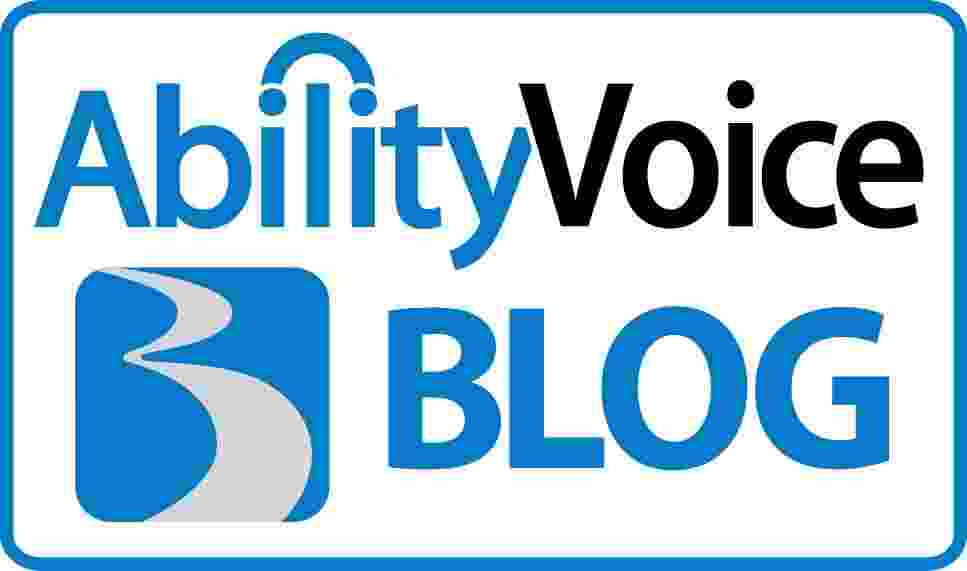 As a resident of northwest Ohio within very close range of the Great Lakes, sometimes I feel like I live in a cloud of humidity, rain and snow.
These beautiful bodies of water can make weather very interesting and unpredictable...and a real pain when it comes to driving. Whether the forecast calls for heavy rain, lake effect snow or ice, I've always felt safe and secure driving my wheelchair accessible vehicle.
With that said, I still use common sense. First of all, I don't venture out in bad weather if I don't have to. If I must, I try to leave later in the day when there's a better chance that parking lots or driveways may be salted and plowed. I'm lucky to have someone who comes and shovels my sidewalk and driveway, and I ask them to shovel up to the van where my ramp extends.
Before I get in my handicapped van, I check for snow or rain puddles around it. If I have to back my electric cart through a few inches of snow or a rain puddle, I make sure I do it slowly so I don't slide or splash my cart or ramp and get water in my wheelchair van. I also make sure to wipe off any large salt chunks. And if I see melted snow inside, I wipe it up with an old towel...whatever I can do to prevent slipping when I transfer into my driver's seat!
Here's a few other must haves when traveling in my handicap van:
Make sure I have half a tank of gas at all times.

Check the wiper fluid and and make sure the wipers are working.

Keep a cell phone charger in the van...and always make sure the cell phone is within reach!

Of course, a light blanket, some bottled water, and a fully-charged battery on my electric cart are all good ideas too!
Again, the best precaution to take is to STAY HOME if the weather is too treacherous. I've learned from experience that a little care ahead of time can save a lot of trouble, stress, and sometimes, money, in the long run!