Buying From a Dealer vs. Buying Online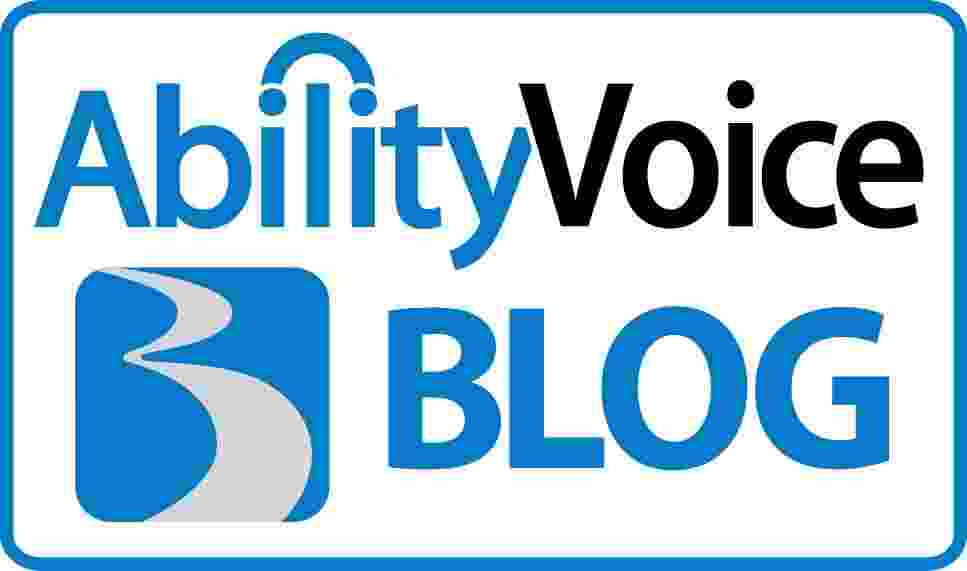 One of the primary considerations when you're planning to buy a mobility van, whether it's your first or a replacement for your current mobility vehicle, is simple: where to go? This hasn't always been a straightforward consideration. In the past, locating a source that provided specialized equipment like wheelchair vans and wheelchair lifts, not to mention equipment for your specific needs, could be difficult, with limited dealer choices & equipment availability. Today, we're lucky enough to have a wide range of options available.
BraunAbility has a nationwide network of educated, knowledgeable dealers so wherever you are, you can quickly and easily access all kinds of valuable information about wheelchair vans and wheelchair lifts. Additionally, the growing availability of information about wheelchair vans and other mobility equipment available online has made learning about the options that will best work for you and their availability easier than ever before.
A wealth of knowledge about all kinds of issues related to mobility vans is available online, and that availability has made the mobility industry more accessible than ever before. Of course, accompanying the ever-growing amount of accessibility-related information available online, are a growing number of ways to choose & purchase mobility vans. Though this isn't necessarily a negative development, BraunAbility believes that there are important considerations in the process of purchasing wheelchair vans and wheelchair lifts that can't be adequately addressed without personalized, real-life attention to all of the details about your mobility needs & goals. For that reason, today I'd like to compare a few aspects of buying online vs. buying from a local mobility dealer.
Accessibility of Routine Maintenance & Repair Service
Every vehicle, regardless of the source, requires routine preventative maintenance and will eventually need some degree of repair. Where will you go when your mobility van requires service? If you've developed a relationship with a local BraunAbility dealer, the answer is simple: you can bring your vehicle to any of our dealers: they've received specialized training in the repair and maintenance of BraunAbility wheelchair vans & wheelchair lifts, and can quickly get your mobility van in working order and back to you.
This is an important consideration: a mobility van is specialized for your needs, not equivalent to a random car off the block - and when your van is out of commission, finding alternate transportation isn't as easy as borrowing the neighbor's Honda Civic. If you've purchased a wheelchair van online and need repair, the process of determining who is qualified to service your vehicle and can do so quickly may not be straightforward or even possible: the nearest qualified service provider could be an unreasonable distance away from your home.
Guarantee of Quality Control & Commitment to Your Satisfaction
When you purchase a mobility van (whether new or used) online, you are basically doing so sight-unseen, counting on the assurances of someone who may be several hundred miles away from you. If you are somehow dissatisfied with your purchase, your recourse may be limited by distance and lack of ability to communicate directly with the seller of your vehicle. The accountability of someone who you have met with in person, and who is a member of your community, is much higher.
BraunAbility dealers care about their customers, because they are their neighbors and community members. Combine this commitment to customer satisfaction with BraunAbility's rigorous quality control standards and the testing that we perform before our wheelchair vans and wheelchair lifts ever leave the factory, and you've got a guarantee of equipment and service quality that online sellers can't come close to matching.
Specialization to Your Needs & Goals
Though your mobility van may externally look just like a standard factory minivan, inside, it's a different story: it's a specialized, personalized piece of equipment, and one that you've made a substantial investment to ensure meets your needs. Your local dealer will be able to explain each of the features available for different wheelchair vans, as well as help you determine which best fit your needs and your mobility goals. They can also help recommend additional equipment and resources which may make driving easier for you.
There are hundreds of different options available, and it's nearly impossible to determine all of the possible configurations without firsthand experience with the equipment. Not to mention an important basic need: you need to feel comfortable in your mobility van. At a dealer, you can personally try out different configurations and van models and determine what works for you. Buying a van online is a big risk in this department: if it arrives and it turns out it doesn't meet your needs, or you're uncomfortable driving it, you can end up losing both financially and in terms of time.
Assistance with Manufacturer Rebates & Tax Incentives
Your BraunAbility dealer will work closely with you to help determine how you can qualify for the maximum amount of available manufacturer rebates as well as state & federal tax deductions. Both are excellent ways to save money, but the rules & requirements can be difficult to navigate if you don't have experience applying for them. Our dealers have helped many customers receive these incentives, and they know exactly which steps you need to take to ensure the best chance of receiving them as well. That's the kind of service and assistance you can't get from an online seller, and that's why we're proud to partner with the most knowledgeable, compassionate dealers in the mobility industry.
The Bottom Line
We've said this many times, and it bears repeating: buying a wheelchair van or wheelchair lift is not a one-size-fits-all proposition. It's important to visit your dealership and "kick the tires." Make sure to match the right conversion to your needs, make sure you and your wheelchair fit properly, make sure any after-market equipment you might need can be installed, and, perhaps most importantly, make sure you'll have a reliable place to take your mobility van for routine maintenance and service.