Wheelchair Vans, Where Do They Come From?!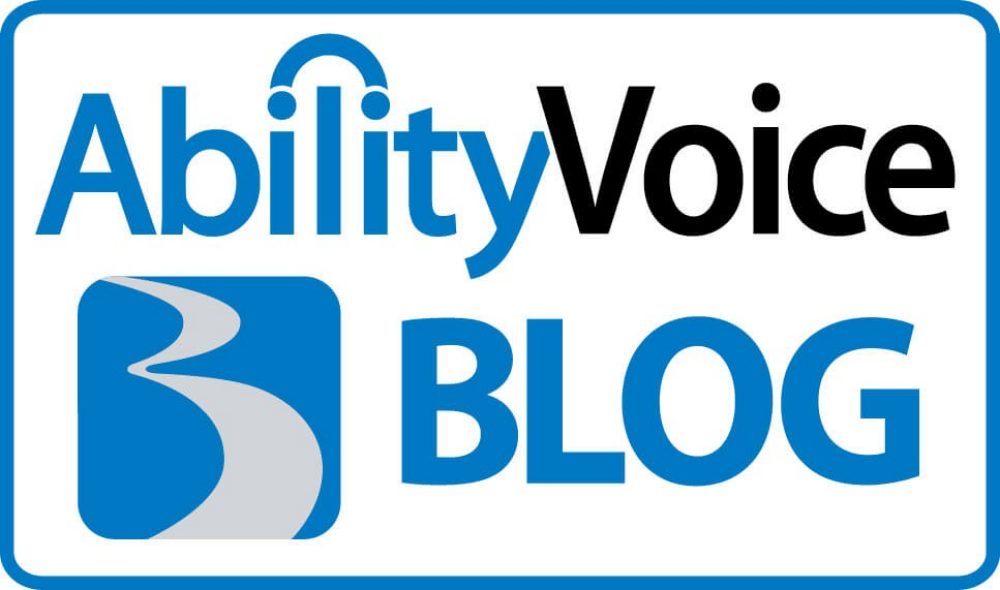 Handicap vans come from...
I was born and raised in what is commonly referred to as "the region" in Indiana. This refers to Northwest Indiana, or part of "Chicagoland". I now live and work in Pulaski county, only an hour away from where I grew up. Which isn't that big of a deal, except for the fact that up until about 10 years ago, I never knew BraunAbility existed, who Ralph Braun was, or what a wheelchair van or wheelchair lift even was. My wife, who was born and raised here, knew all about BraunAbility, had met Ralph Braun several times and was very aware of the company's products.
We were heading to a movie one evening about ten years ago over here in Winamac - in all honesty, my first trip to this town - when we came up over a hill and there was a large manufacturing facility with what seemed like vans as far as the eye could see.
My first thought was that Chrysler had decided to try hiding their manufacturing facilities in the middle of cornfields (we have just a couple of those in Indiana!). My wife got a laugh out of this and then filled me in on Ralph's story and what the company produced. But it wasn't until I started working here in 2005 that I realized the true scope of what BraunAbility is all about. Like they say, you never realize how many people have the same car as you until you own it.
My second day on the job, Daryl Holbrook told me "Just wait, within a couple weeks, you'll start to see Entervans and lifts that you never saw before." (One side note: to prevent our handicap vans from "standing out," our designers do their best to maintain the OEM look of the van as much as possible. Actually, I think they look even better than the original!). Daryl was right. Two evenings later, my wife and I made a trip to Home Depot and there was a lady there exiting from an Entervan. The next day I saw a teenager using a Vangater lift to exit a full size van at our local grocery store. Then at the county fair the following week, the public transportation coaches all had Millennium Series wheelchair lifts on them... before you knew it, it was like somebody turned the spigot on. It seemed like everywhere I turned, there was a BraunAbility product in use. Wheel chair lifts in use on school buses, Rampvans on the highway, it was amazing.
It was kind of funny - I took my family on vacation to Tennessee this past spring and what'd we see when we pulled into the national park welcome center? I counted 8 BraunAbility Entervans in the parking lot. Talk about not being able to get away from work! It's cool when you take a step back and look at what we all do here at BraunAbility day in and day out. We provide those with disabilities the opportunity of mobility, and hand in hand with that, freedom to live their daily lives just that much better.
So next time you're out and about in your daily routines and travels, take a look around - in the parking lots, on the highways or even in your neighborhood. I would be willing to bet you'll see a BraunAbility product in use, making someone's life just that much easier.