Veteran Receives Wheelchair Van Donation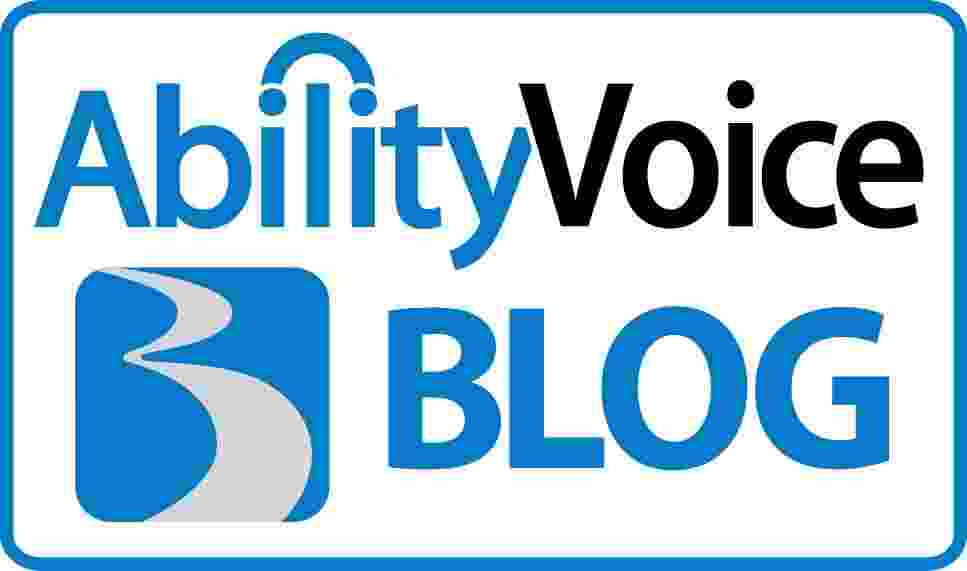 Last spring we shared a touching story about former Marine Charles Greenwald, 74, who purchased a BraunAbility Entervan when he began using a power chair due to his progressive MS. When the time came to purchase a new wheelchair van, he wanted to donate his vehicle to a fellow veteran who could not afford his own mobility.
With the help of Roland Grundmann of Ride-Away in Hartford, CT, a deserving young man was located: 92-year-old Bert Francouer. The WWII veteran was not eligible for mobility assistance and had relied on sporadic transportation from the VA hospital where he resided. The two veterans had never met until they exchanged keys at Ride-Away. An incredibly grateful Francouer and family promised Charles that day that when their time with the wheelchair van came to an end, they would pay his generous gift forward to another veteran.
Sadly, that time came this past December when Bert Francouer passed away. The family called Ride-Away and asked Roland if he could help find a deserving veteran in need of greater mobility. With the help of the local VA office, Roland found the perfect candidate, Korean War veteran Frank Maguire.
Frank, now 79, served in Korea from 1949-52. He and his buddies spent an entire year crossing the cold Korean terrain, blasting foxholes with grenades to escape the cold for days at a time. At the end of this journey, he found himself at an outpost, Pusan airstrip, and that's where a MIG fighter plane greeted the six soldiers and targeted the small troop. The blast killed all five of his friends and set Franks body on fire. He shared part of the story with a veteran publication two years ago:
I noticed the flesh hanging from my arm and finally realized I had been burned. I never passed out or became unconscious. They quickly put me in a meat wagon and took me to headquarters where I was flown out to get medical attention. Seventy-five percent of my body had been burned, and 65% of it was second and third degree burns.
He was rehabilitated and flown stateside, but those injuries started a thread of hospital stays for Maguire's entire life. He eventually lost part of his leg, and later began requiring 24-hr care. Since 2008 he has been confined to veterans homes. Aside from one journey to Wal-Mart and a trip to a family Christmas over the holidays (his daughter, Robin, had to pay $700 for an ambulance to transport him), he's never left the Rocky Hills Veterans Home since his admission.
But now, thanks to the wheelchair van that keeps on giving, those days are over, and for the first time in years, he and his daughter were going to go out to lunch.
We are elated, said Robin. This will change everything.
And, like the owners before him, Frank vows the vehicle will be paid forward to the next veteran when that time comes.