Wheelchair Van Donation Helps Injured Vet on His Road to Recovery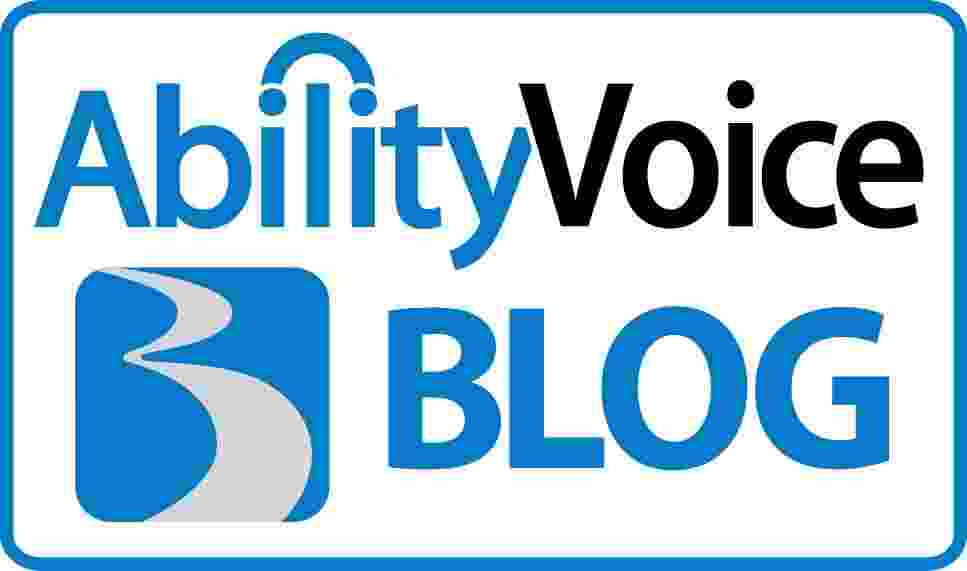 With Veteran's Day just behind us, we're due for a blog honoring our country's military members...especially because veterans were a big reason our company grew in the post-Vietnam years, and they represent a large portion of our customer base still today.
Recently, Mobility Freedom, a BraunAbility dealer with several locations in Florida, helped orchestrate a deserved tribute to an Army Ranger who made a critical sacrifice in the line of duty. While serving in Afghanistan last year, SSgt Cory Remsburg was severely injured by an IED and thrown into a nearby canal. Fellow Army Rangers heroically rescued Cory and brought him to safety, allowing him to receive the life-saving medical treatment his injuries necessitated.
Cory was in a coma for over three months. He suffered a depressed right skull fracture, a penetrating eye injury, and two collapsed lungs. A team of medics saw Cory through the distressing brain swelling, the multiple eye surgeries and the episodes of bleeding on the brain.
Fast forward to today...Cory is regaining independence and skills on a daily basis. While he's relying on a wheelchair for mobility, he's improving in every health measure. As his family says on their blog about his recovery, "Each day brings new beginnings."
Through Operation Support Our Troops/Wheels for Warriors, a charity established to help injured members of the military regain mobility and freedom, and with the assistance of Mobility Freedom, a BraunAbility Entervan was donated to Cory during a moving ceremony at the Special Operations Memorial at Mac Dill Air Force Base in Tampa, Florida.
Over 50 people attended the event, including 20 Army Rangers, a four-star Admiral, staff from the James A. Haley Veterans' Hospital, BraunAbility and Mobility Freedom, and of course, Cory and his parents. The family is extremely excited about the van and what it will mean to Cory's recovery. "With this wheelchair van, he'll be able to transition to out-patient status and still continue the same therapy and rehab at the VA Center," explained the blog. "But he'll also learn to live outside the medical walls of the hospital."
Following the donation, Cory and his family traveled to New York City to participate in the Veterans' Day parade. And even had the chance to take in a New York Giants game at the Meadowlands. We're so glad to be a small part of helping this amazing man make his recovery! To learn more about Cory and the Rembsburg family, you can click here to follow their blog.