Trooper Surprised With New Wheelchair Van From Fellow Officers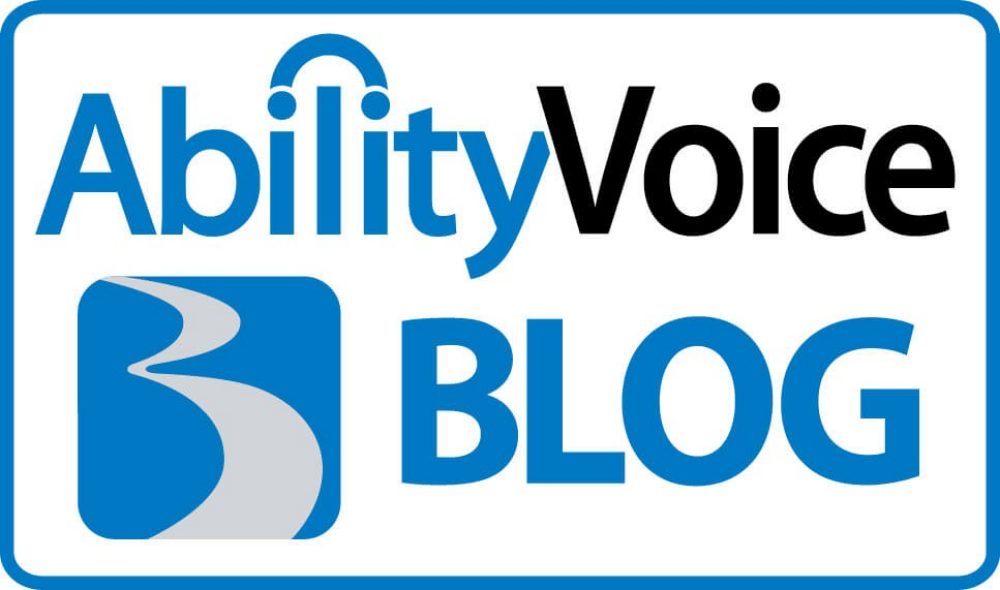 Nearly 40 years ago, Trooper Steward (Glen) Franklin was shot twice during the undercover arrest of a bootlegger in Kentucky. One of those shots pierced his spinal cord and left him paralyzed with no movement in his lower body. It wasn't until nearly four decades later that he was finally recognized for his bravery in the field and his years of service.
The recognition happened last week in Frankfort, where the Kentucky State Police presented Trooper Franklin with the Guthrie Crowe Award, given to officers who have sustained a severe injury while in the line of duty. Franklin knew about the presentation (which was attended by Kentucky Governor Steve Beshear along with dozens of fellow officers, family and friends). What he didn't know was his state police family had helped raise over $40,000 to help him buy a new wheelchair van - a 2011 Honda Odyssey Entervan through Superior Van and Mobility.
"This just kind of blows our socks off," Franklin says. "They'll never know how much I appreciate it."
Franklin owns an older van that was in need of significant repairs. When his fellow troopers realized the extent of its disrepair, they encouraged fellow officers across Kentucky to make a donation. And once the funds were collected, they knew exactly where to go -Superior Van and Mobility, the mobility dealer who had worked with the Franklins in the past and nknewexactly what van would fit Glen and his wife's lifestyle best.
A few members of both Superior Van and BraunAbility were on hand for the presentation. The event and the surprise of the van was a phenomenal success. "This just kind of blows our socks off," Franklin says. "They'll never know how much I appreciate it."
As much as he's endured for the past four decades, Franklin feels blessed just to be alive. "I feel like I've had a blessed life," he said. "It may not look that way on the surface, but my wife has stood by me and my family has stood by me. It's been a good life."
In our opinion, there's no greater gift than mobility wrapped in a little love! Merry Christmas to the Franklin family and to the generous people who made sure this deserving man received the recognition and the respect he deserved. Click here for a look at the news coverage of the day's events.