Wheelchair Van Dependability From The Backseat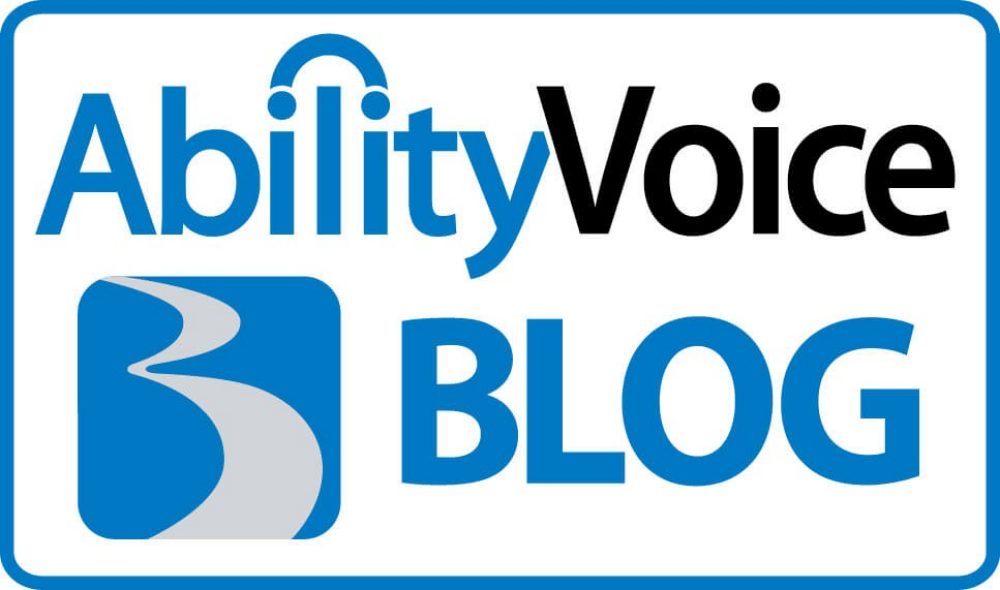 I've just joined the BraunAbility team and can't tell you how excited I am to help promote mobility products that give freedom to individuals with disabilities across the country. As an almost daily passenger in a BraunAbility Entervan for the past 15 years, I guess I add a unique perspective to our products.
My dad was injured in a farming accident in 1993 and suffered a C3/C4 spinal cord injury that left him paralyzed from the shoulders down. We were a young family at the time-I was 13 and had two younger brothers, 10 and 5 years old. Obviously, we had a great deal of adjustment ahead of us.
But one adjustment we never worried about was reliable transportation. Our family's old minivan was traded in for a new-and cooler!-BraunAbility wheelchair van. That first van and those since have taken us all over town and across the country. My dad never missed one of my cross country meets or my brothers' high school plays. We never thought twice about packing up the Entervan and heading down to Florida or out to Washington D.C. on vacation. In fact, the more open floor space allowed us to pack even more!
The accessible handicap van even allows Dad to continue managing his farm operation. Never one for a desk job, he's always headed out the door to survey crops. His Entervan is routinely driven through sandy ground and muddy fields, over combined corn stalks and rocky barn lots-there's no terrain that holds him back. My parents would both agree that over the past 15 years, their BraunAbility Entervans have been some of their most reliable farm equipment!
I've seen firsthand how a quality wheelchair van can greatly impact the lives of an individual with a disability and his or her family. I'm no longer sitting in the backseat during family vacations, but now my children love to go on trips with grandma and grandpa-and I know from experience they'll have a safe and reliable ride. It's my privilege to help promote the great products that BraunAbility offers.