Finding an Outlet Through Wheelchair Tennis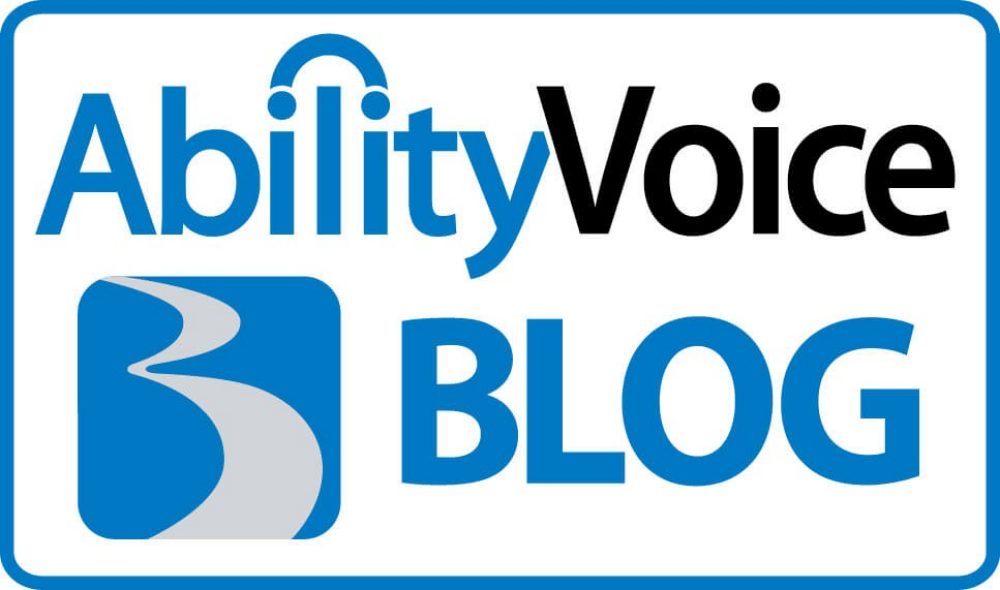 Whether you're a fan or not, there's no denying the healing power of sports especially for a person that uses a wheelchair every day. Over the years, we've heard from many customers whose lives have been turned around by the therapy of nailing a goal during a power soccer game or swinging a bat during wheelchair softball.
Curt Bender experienced that therapy in 1992 long after his spinal cord injury of 1989. He'd always been active and enjoyed competitive sports. After becoming a paraplegic, just getting in and out of his house with a manual wheelchair was difficult enough he assumed his athletic career was over.
A friend who played wheelchair sports convinced Curt to try wheelchair tennis in 1992, and he was immediately hooked. Over the next two decades, he immersed himself in the sport. It paid off both professionally and personally. In fact, he even met his wife Lynn through a tennis tournament. These days you can't really talk about wheelchair tennis without the Benders being brought up, he laughed.
Today he is on the International Tennis Federation committee and is the Chairman of the USTA (United States Tennis Association) National Wheelchair Tennis Committee, a subset of the USTA since 1998. The ITF Committee governs over the Paralympics, ParaPan American Games and World Team Cup events.
He believes in sport rehabilitation, whether you've always lived with a disability or you're newly injured. Tennis was a huge part of me getting acclimated to a new way of life, said Curt, both socially and personally redefining normal, so to speak.
We believe in sports therapy, too. That's why we recently provided use of four BraunAbility wheelchair vans to serve as shuttle service between athletes hotels and the US Open USTA Wheelchair Championships; a National USTA tournament in St. Louis
With advocates like Curt working in the name of wheelchair tennis, its popularity has soared. Behind the cause you'll also find organizations like Mary Free Bed, a program that helps rehabilitate individuals through participation in athletic programs. You can visit the organization's website to find what kind of wheelchair accessible sports programs may be close to you.
And if its wheelchair tennis that you're interested in, visit the wheelchair division of the USTA site to find partners, find programs and find courts near you.
Whether its wheelchair tennis or power soccer, a competitive outlet or purely for social reasons, get out to play if and when you can. We've never met a wheelchair athlete who wasn't glad they did!