Wheelchair for a Day - President Nick Gutwein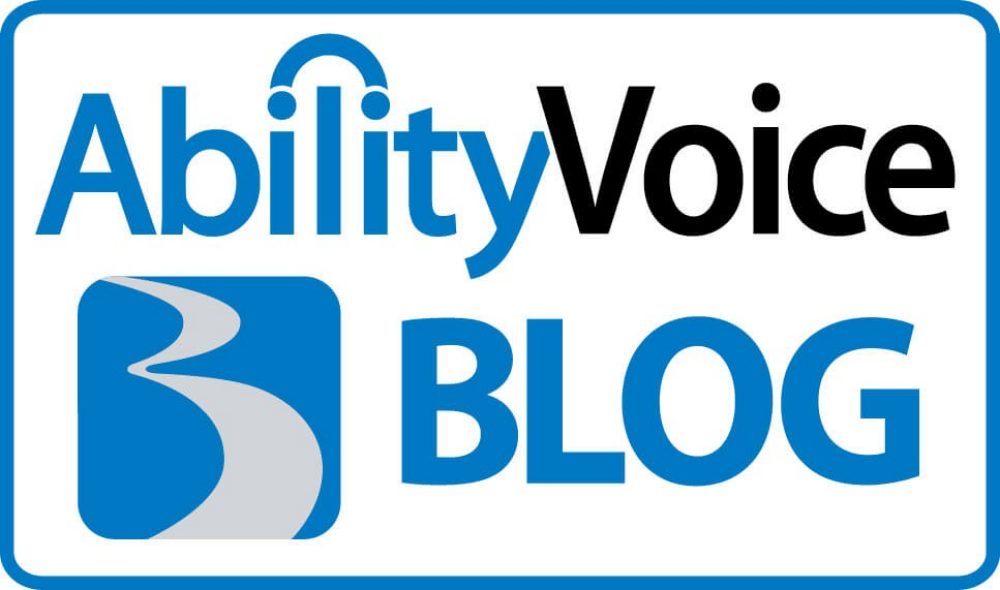 Wheelchair For a Day - Nick Gutwein
The fourth and final volunteer for our Wheelchair for a Day program was BraunAbility President Nick Gutwein. Like the first three participants, the experience was meant to capture a typical work day...just from a wheelchair user's perspective. This particular day included an audit of the CompanionVan RE line. These regular audits are conducted by randomly selected BraunAbility employees to verify that a checklist of actions are being performed correctly and efficiently at specific stations on the floor. Although the audits are usually straightforward and uncomplicated, this one was different. Conversation was difficult to hear, and it wasn't easy to navigate over wires and hoses.
The day-to-day tasks that seem to come so easily to us are notso easy, and there are a lot of inconveniences," said Nick. This fact was most evident during his off-site trip to the Winamac Post Office, which is not wheelchair accessible, as he quickly discovered. "It's2010, and our post office isn't accessible?" he asked. What the entire day reaffirmed for Nick was our commitment to not only manufacturing the safest, most reliable wheelchair accessible vehicles on the market, but to raising awareness about accessibility as well. "We have a role as companies to educateothers that people with disabilities can do great things," said Nick. "Our founder is just one example of that." Most importantly, Nick emphasized that the experience was just that - an experience. At the end of the day, he knew he would stand up and drive home in his car. "In no way is this going to represent what a day or a life is like for someone that is in a wheelchair or disabled," he said. "It's just a taste, and I think it's a good taste to have."
You can look at the first three Wheelchair for a Day experiences by visiting BraunAbility TV. We'd love to hear what you think about the program and if it's something you'd like to see continued in the future. Leave us a comment and share your feedback!