Wheelchair for a Day - Jeff Medley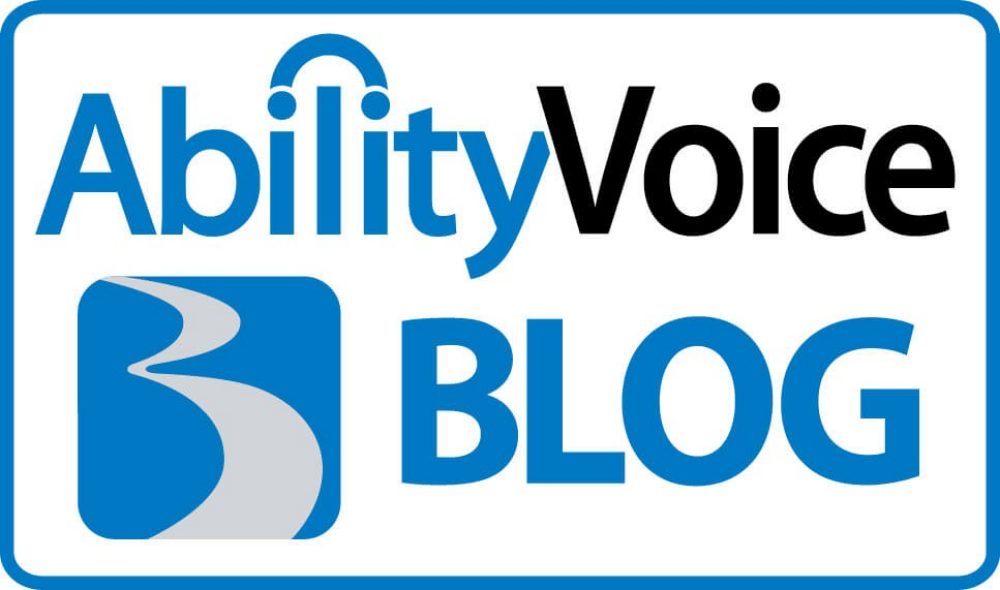 In recognition of National Disability Employment Awareness Month,BraunAbility has asked four employees to participate in a Wheelchair for a Day program throughout October. The participants will go about their normal workday using a wheelchair and will also take anEntervan or Rampvan out for lunch or an errand so they can use our products from a customer's perspective.
Jeff Medley, Director of Fabrication and Assembly, was the first employee asked to take the challenge. First thing Monday morning, we introduced Jeff to his new manual wheelchair and gave him the keys to an Entervan.
"I'd love to getan appreciation for what our customers go through on a day-to-day basis."
We asked what his expectations for the day were."I'd love to getan appreciation for what our customers go through on a day-to-day basis," said Jeff. "And the other thing is I've never been able to experience firsthand the way our products work."
Before he could get across the street to the Manufacturing and Assembly Facility, he had to get his manual wheelchair up the Entervan ramp....which wasn't nearly as easy as he thought it'd be. After a couple of tries, he successfully centered the wheelchair on the ramp and pushed his way into the van.
Most of Jeff's work day is spent either at his desk or out on the factory floor. Even with an exceptionally accessible building like our headquarters and open factory floor, it's still not easy getting around."Navigating through the plant, you constantly have to make sure you're not going to run into anything and scrape your knuckles," he said.
When the CEO of the company is a wheelchair user, you can be sure the building exceeds ADA standards - automatic doors, wide hallways, accessible restrooms - so we made sure to take Jeff out in the community too. Not only did he get a chance to operate a wheelchair accessible vehicle as a customer would, but he got a first-hand look at how difficult just getting into a building can be when it's not built from a wheelchair user's perspective.
Check out the video of Jeff Medley's Wheelchair for a Day and let us know what you think! While we recognize this program in no way gives a complete perspective of the daily challenges faced by a wheelchair user, it will still be an educational experience for us all. After all, how can we claim to understand our customers' needs if we've never seen things from their point-of-view?
And in case you're wondering, yes, he's very sore today! :)