Wheelchair Accessible Vehicles On Display at Houston Auto Show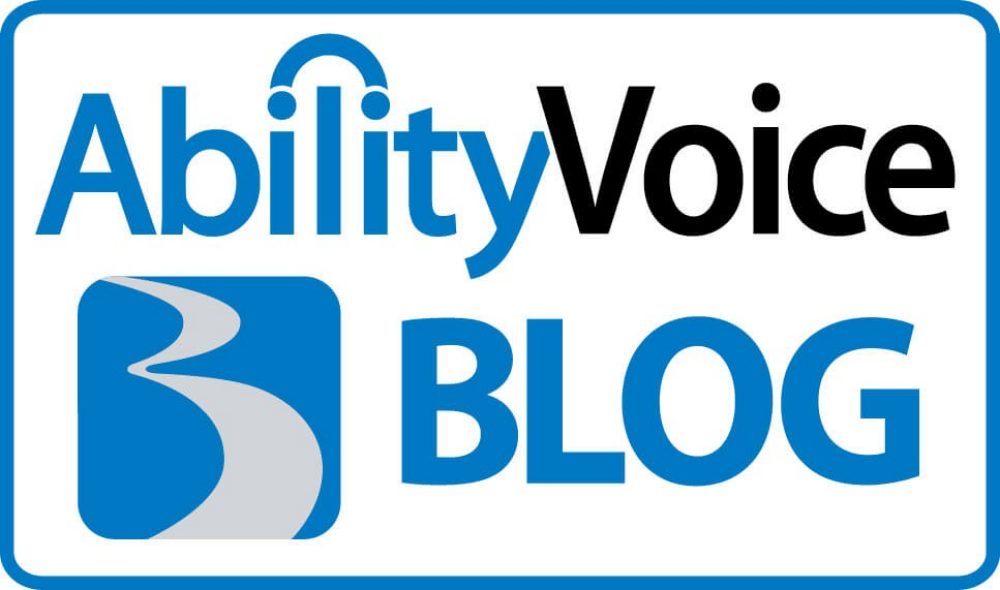 With over 500,000 visitors, the Houston Auto Show is a great opportunity to show the general public what automotive choices are available for people with physical disabilities.
We continue to meet new people every year who are amazed by these products and are excited to see these options for their friends and family members, said ADA owner Tom Poole.
The ADA proudly displayed a variety of BraunAbility accessible vans including a Honda Entervan, Toyota Rampvan, Chrysler Entervan XT, Dodge RE CompanionVan and a full size van outfitted with a Braun UVL.
We hear from people all year long that met us at the show," said ADA's General Manager James Norris. "They didnt need our service at that time, but due to events in their lives ... they suddenly need our help."
Like many BraunAbility customers, the visitors at this show may not think they'll ever need our product (and hopefully they don't!), but thanks to efforts like ADA's in Houston - they will at least know these mobility solutions exist.